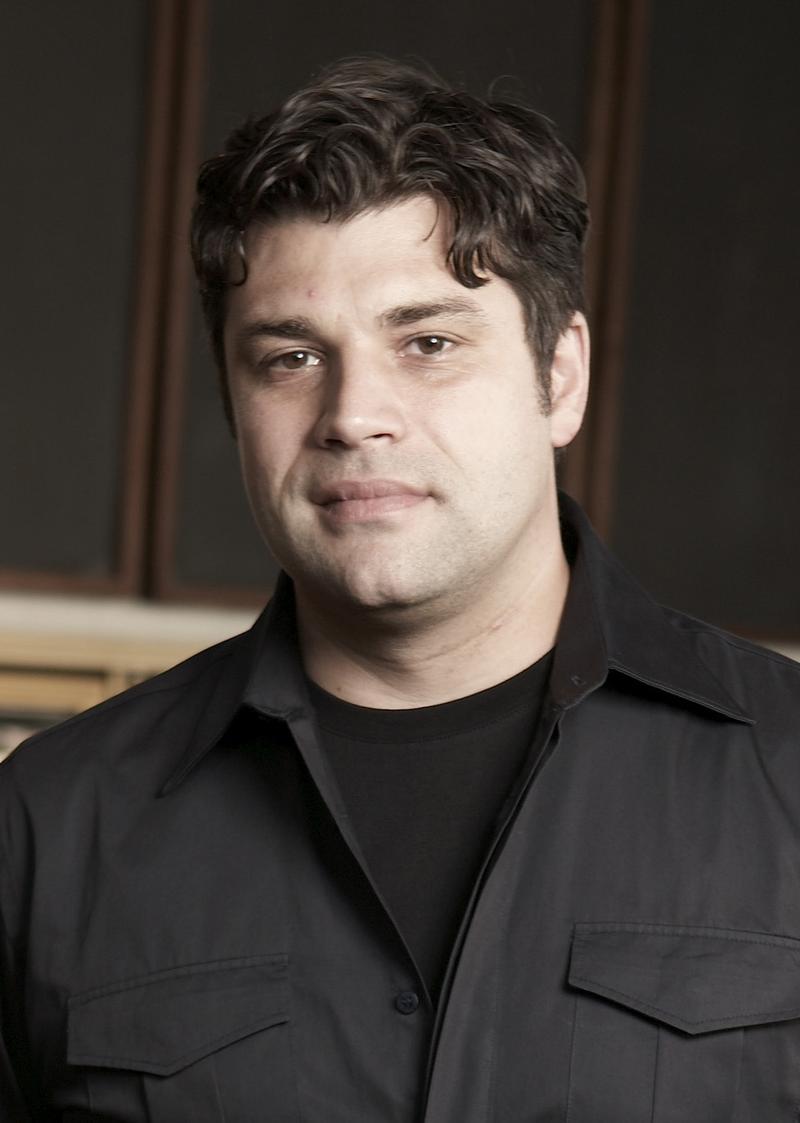 The explosion of civic-minded hackathons raises the question of what the organizations funding them are trying to accomplish. 
New Tech City host Manoush Zomorodi spoke with Michael Maness, Vice President of Journalism and Media Innovation at the Knight Foundation, one such organization. 
The foundation has sponsored a number of "News Challenges" where it asked innovators and entrepreneurs to figure out how to make public information more relevant and useful.
"The idea is to create those engineered collisions where people from different points of view come together," Maness said. 
The hope is such an environment allows hackathon teams to make journalism tools better and more accessible as well as help people think about them in new ways, he added.