The Takeaway
The Muslim Brotherhood Weighs In on Egyptian Unrest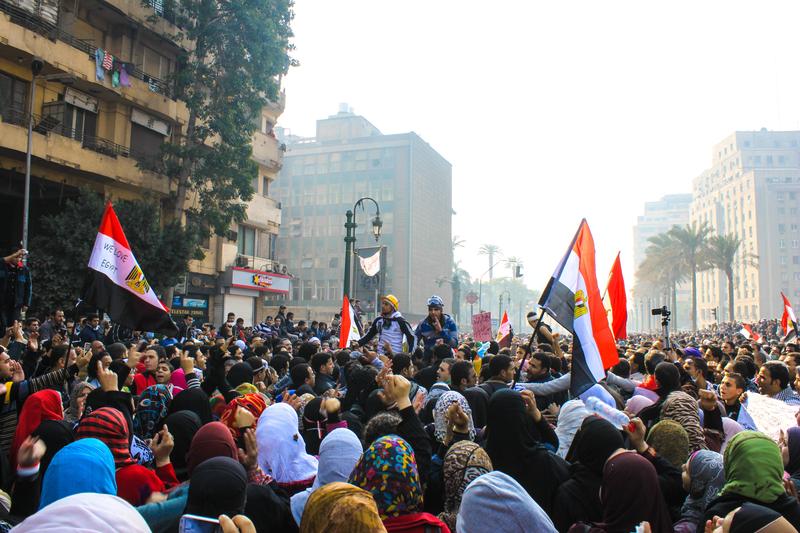 Last week, after days of protests by opposition groups, President Mohammed Morsi, Egypt's first democratically elected president, was ousted from office.
Opposition groups celebrated as he was replaced by interim President Adli Mansour, the nation's Chief Justice of the Supreme Constitutional Court.
But in recent days the tables have turned. Thousands of Morsi supporters have taken to the streets, both in Egypt and here in the United States, with hundreds in Egypt facing injuries and even death.
Today the Morsi coalition has called for mass protests to mourn the Morsi supporters who've been killed.
Gehad Elhaddad is the official spokesperson for the Muslim Brotherhood. He gives The Takeaway his unique perspective on the unrest in Egypt, and what he thinks the future holds.
Stay updated on the latest from The Takeaway—become a Facebook fan & follow us on Twitter!