Ruling on Dunes a Game Changer for Jersey Shore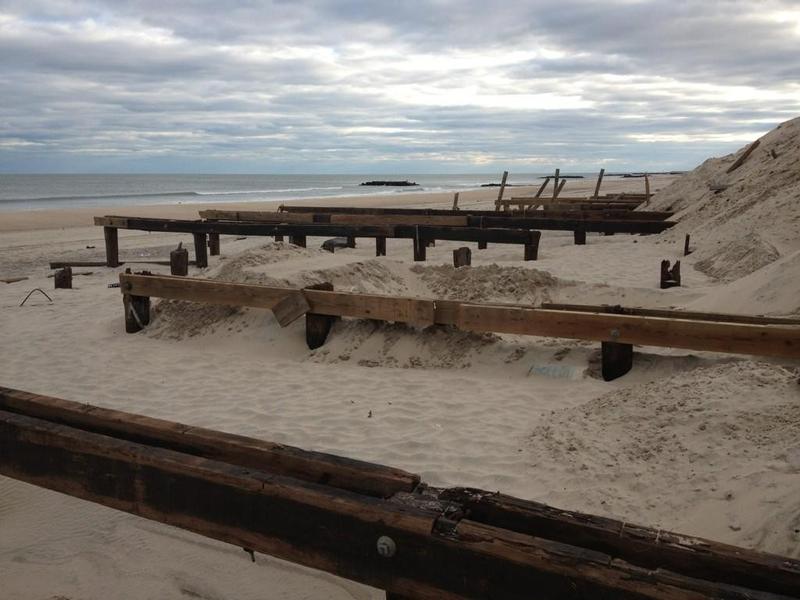 The New Jersey Supreme Court has reversed an Appellate Court decision that awarded an elderly couple $375,000 in exchange for part of their beachfront property on Long Beach Island.
The couple, Harvey and Phyllis Karan, said the dune ruined their ocean view. Harvey Cedars said the dune saved the home from Sandy.
"It appears that we've actually changed the law," said Harvey Cedars attorney Lawrence Shapiro.  
The reversal clears the way for the Christie Administration to move forward with its plan to build hundreds of miles of dunes on New Jersey beaches battered by Sandy.
Gov. Chris Christie has repeatedly ridiculed homeowners' complaints about dunes blocking their views.
The Court wrote that in partial takings cases, homeowners are not entitled to "a windfall."
Read the entire opinion here.