Soundcheck
Everybody's Talkin' About Harry Nilsson; Missed It Then, Love It Now; Laila Biali In Studio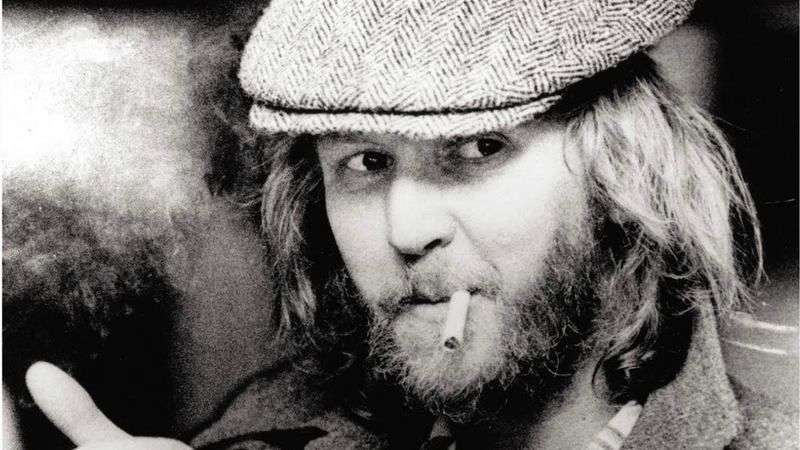 In this episode: Harry Nilsson was one of the most famous musicians on the planet in the early 1970s. But by the time he died in 1994 at the age of 52, most people had forgotten his name, even if they never forgot his hits like "Coconut," and "Everybody's Talkin'." We discuss the enigmatic musician with Alyn Shipton, author of the new book Nilsson: The Life of a Singer-Songwriter.
Plus: Soundcheck producer Joel Meyer answers our question of the week when he shares a song he missed out on, but that he loves now.
And: Canadian jazz vocalist and pianist Laila Biali plays live in the studio.