The Takeaway
At Least 50 Dead in Cairo as Military Clashes With Opposition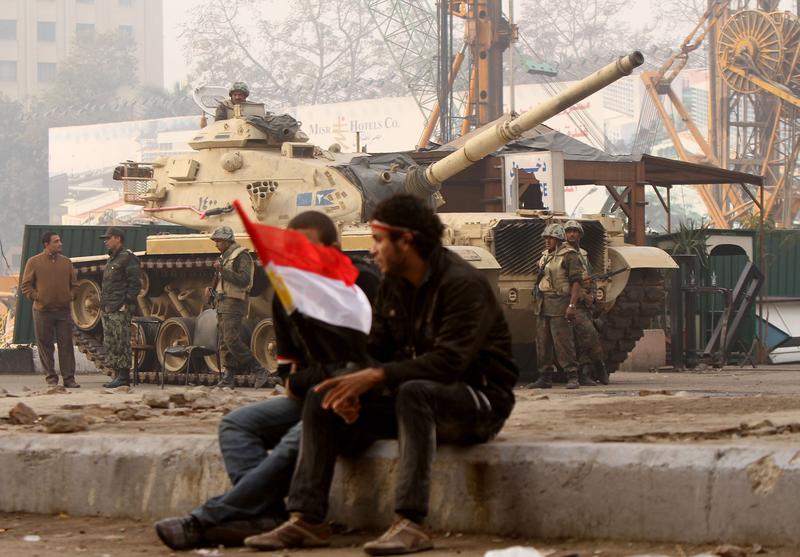 At least 50 people have been killed in a shoot out today near military barracks in Cairo. The Muslim Brotherhood says its members were staging a sit-in outside the facility where they believe former President Mohamed Morsi is being held.
The army says the group had tried to storm the barracks and called the protesters part of a "terrorist group." Brotherhood members, along with others who support the reinstatement of Morsi, had been staging the sit-in for days. They say they were peaceful and the attack by the army was unprovoked. Some witnesses say the pro-Morsi supporters were performing dawn prayers at the time.
Bloody photos and video images appeared on television and social media showing several bodies lying on the ground, and doctors and medical personnel attending to the wounded.
Joining us to discuss this Kristen Chick, reporter for the Christian Science Monitor. She is on the ground in Cairo.
Stay updated on the latest from The Takeaway—become a Facebook fan & follow us on Twitter!