The Takeaway
Secretive Foreign Intelligence Surveillance Court Sees Role Expanding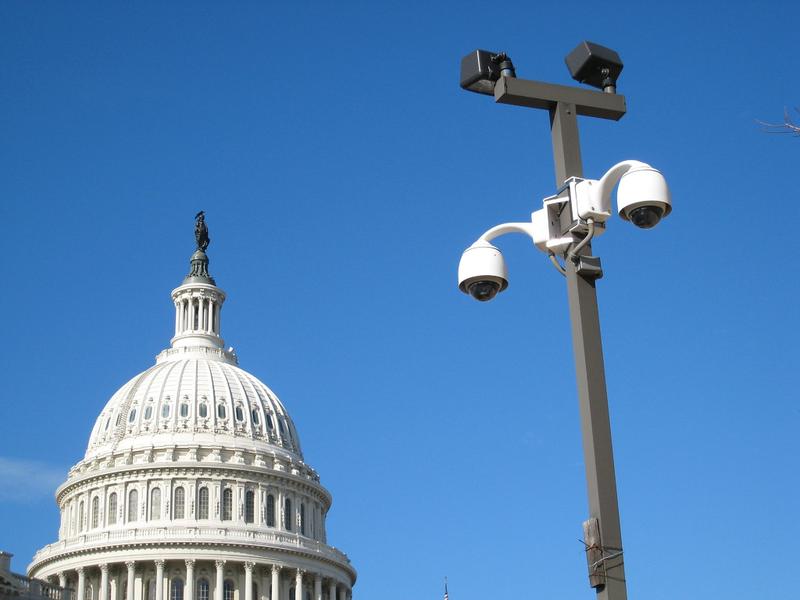 New information is out on the Foreign Intelligence Surveillance Court (FISA), which operates in secret and approves government surveillance programs—including the two revealed by leaker Edward Snowden.
The court's role is expanding to more than just surveillance programs. FISA has vastly expanded the case law giving the NSA and other agencies the power to listen.
In more than a dozen court rulings, the FISA court has granted a vast array of powers to the NSA to collect data on Americans on issues not just pertaining to terrorism, but also nuclear proliferation, cyber attacks and espionage.
And the court has ruled that there is a Fourth Amendment exception when it comes to obtaining warrants for searches and seizures to collect and track the communications of Americans.
Eric Lichtblau is a reporter in the Washington Bureau for our partner The New York Times. He's reported on these broad expansions of the FISA court for the paper and joins The Takeaway to discuss this expansion of powers. 
Stay updated on the latest from The Takeaway—become a Facebook fan & follow us on Twitter!