The Swaying Tower of Coney Island Gets Cut Down to Size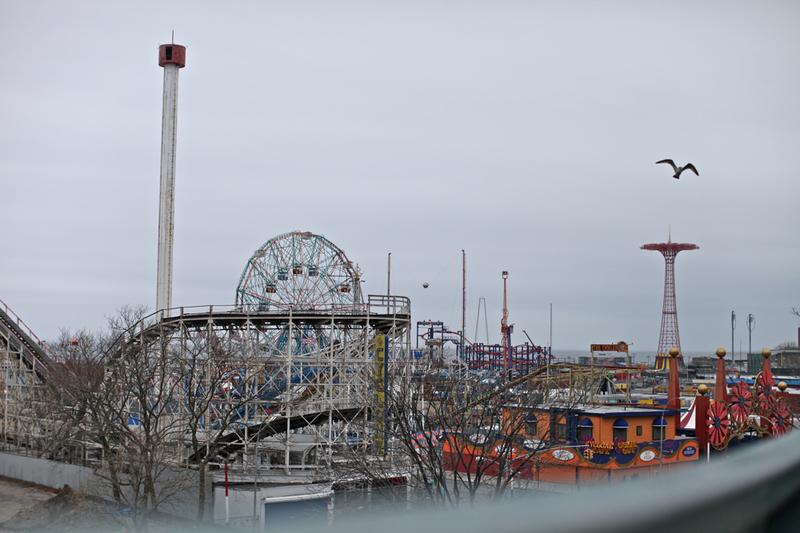 How low will it go?
A 49-year-old iconic tower along the Coney Island boardwalk in Brooklyn continues to be dismantled.
Once 275 feet, the Astrotower has been taken down to 145 feet since Thursday, and another 27-foot section was due to come off later Friday, according to Chris Miller, a spokesman for the city's Office of Emergency Management.
Earlier this week, a caller told the Fire Department of New York that the column was visibly swaying, prompting the city to shut down a two-block section of the surrounding amusement park and boardwalk over the Fourth of July holiday.
That area, which included the iconic Wonder Wheel and Cyclone roller coaster, was reopened earlier Friday, much to the relief of merchants and ride operators who had worked for months to recover from damage caused by Superstorm Sandy.
Tom Basgil, a spokesman for the amusement park, Luna Park, said he did not know whether the tower would be completely removed or be restored.