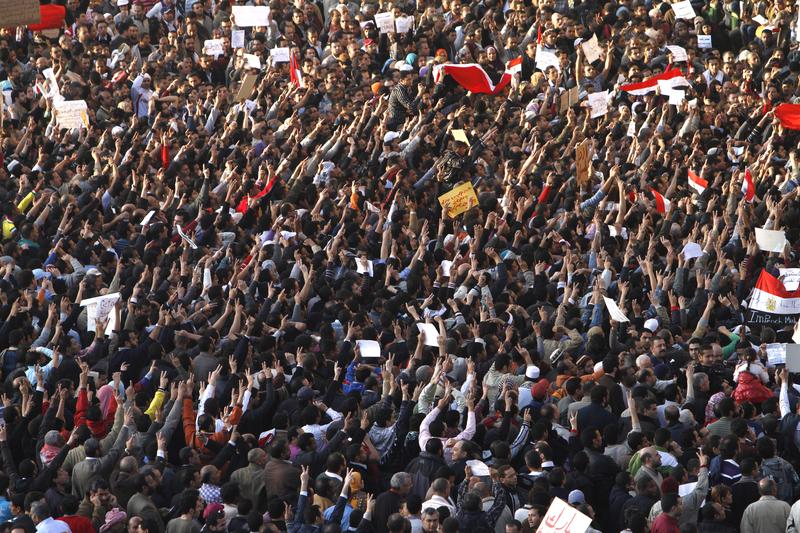 For all the jubilation in the streets and celebrations in homes throughout Egypt, there is also a significant portion of the population mourning the loss of ousted President Mohamed Morsi today, feeling anxious about the future of this unstable country.
Today Adli Monsour, chief justice of Egypt's Supreme Constitutional Court, was sworn in as the new "caretaker leader" and acting head of state.
Did the protests undermined the elections that took place a year ago? Was Morsi not given the chance to carry out his leadership as the freely elected leader of Egypt? Will the military and Monsour be able to move the country in a new direction?
Joining The Takeaway to examine these questions and to look at the next steps for Egypt is David Kirkpatrick, Cairo bureau chief for our partner The New York Times.