The Takeaway
Egyptian-Americans Weigh in on Nation's New Chapter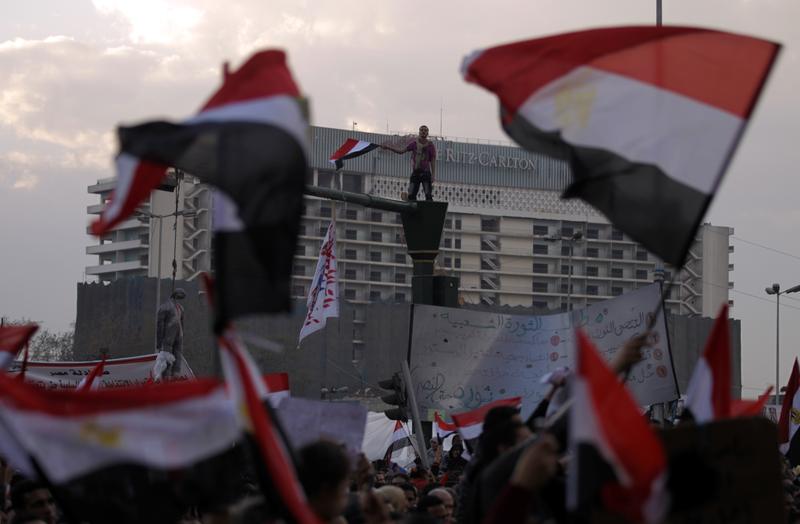 For Egyptian-Americans, the definitions and ideas of freedom and independence are being tested as Egypt embarks on a new chapter.
Hours after the country's first democratically elected president, Mohamed Morsi, was removed from power, the military suspended the Constitution and installed an interim government under the leadership of Adil Mansour, the chief justice of the Supreme Court. Morsi called the military's actions a "complete coup."
Morsi, who remains in military custody, is under house arrest along with many of his senior aides. Several high-ranking officials of the Muslim Brotherhood have also been taken into custody and their satellite television network and other popular Islamist channels were taken off the air.
As the acting civilian leader of Egypt, Mansour is said to have the power to issue constitutional decrees during this interim period, and the military has called for the formation of a technocratic government to oversee all government affairs and establish a committee to draft constitutional amendments. The constitutional court is said to now determine the rules of parliamentary and presidential elections.
While there might be a road map drawn out, the future in Egypt is far from certain.
To reflect on this future, The Takeaway welcomes three Egyptian-Americans. Nancy Yousef is a professor of English at Baruch College. Sarah McGowan is an Egyptian-American who was born and raised in Dayton, Ohio, and Ahmed Soliman is a 37-year-old Egyptian-American attorney born in New York.