Immigrants Reflect on Their Own Fourth of July Celebrations
The Fourth of July is a quintessentially American holiday. But it has special significance for people who were born in other countries. For example, my grandfather.
My grandfather, Poppy, was a Holocaust survivor who eventually made his way from Germany to the United States. He was grateful for the opportunities he had here and he showed it. Every Fourth of July, he blasted patriotic music while the whole family waved American flags and paraded around the backyard.
We did this for years. Until high school, I thought that was the way every family celebrated.
And I've always wondered what other immigrant families do to recognize the holiday. So I walked around my neighborhood in Brooklyn Heights to find out. 
Click the audio above to hear the full story and flip through the slideshow below to see photos of the immigrants Jessica Gould spoke with.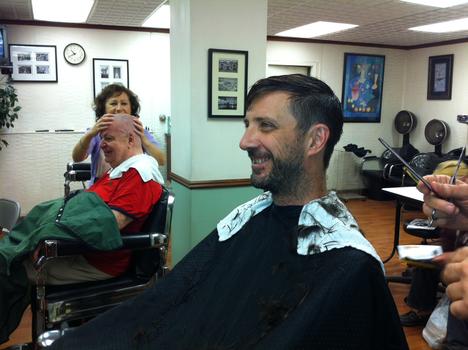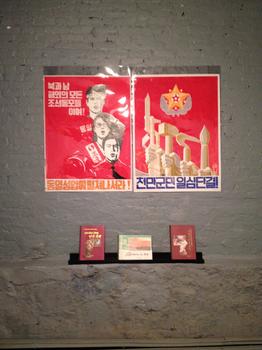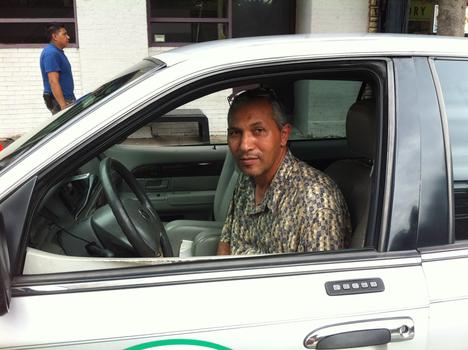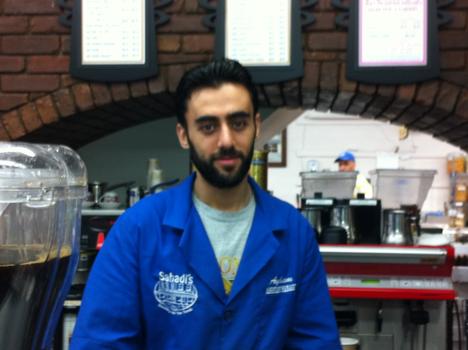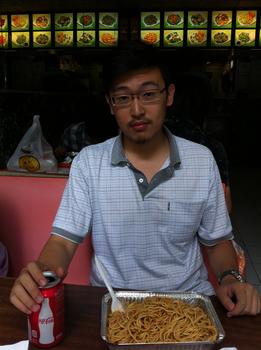 of