The Takeaway
Tensions in Egypt Intensify as Morsi Rejects Army Ultimatum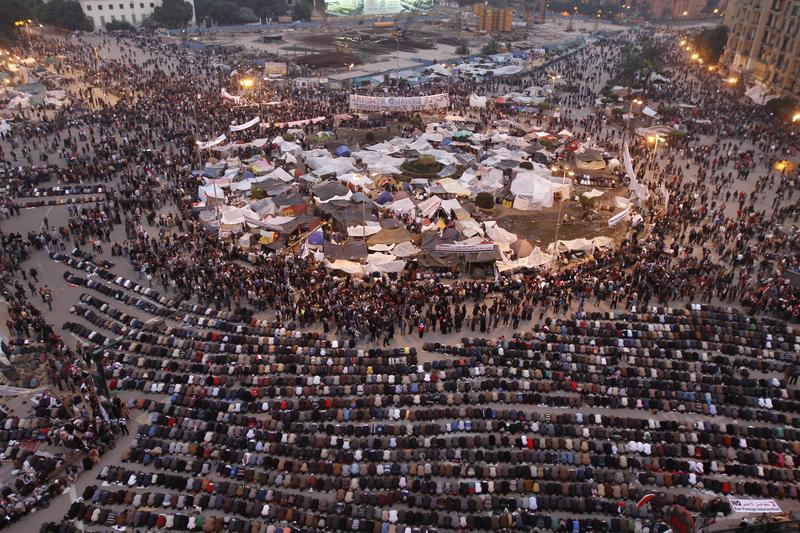 The situation in Egypt is quickly intensifying after President Mohamed Morsi rejected an army ultimatum to find a resolution to the protests.
A ban on international travel has been placed on President Morsi and other Muslim Brotherhood members by security forces, and a senior aide to the president, Essam al-Hadded, has accused the military of staging a coup.
In a last-minute appeal to the protesters, Morsi said he would give his life to defend the legitimacy of the constitution, and he reminded Egyptians that he came to power through a democratic process.
Joining us on the ground in Cairo is David Kirkpatrick, Cairo-bureau chief for our partner The New York Times, and Dalia Ziada, an Egyptian blogger and activist.