NYPD Crime Stat Review Shows Need for Transparency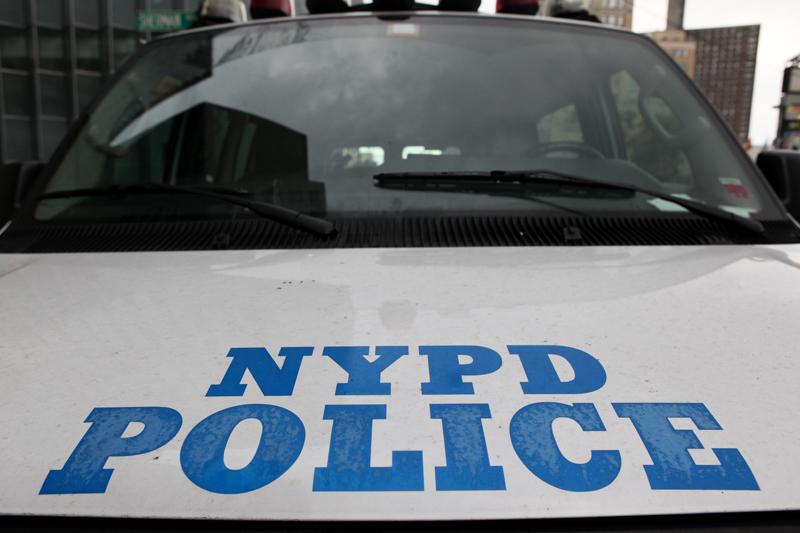 A committee of former prosecutors, hired by the NYPD to review the way it audits crime statistics, recommends the department improve documentation and training.
The review began two years ago after critics, including a former police officer, accused the department of cooking the books via its CompStat system. Ongoing allegations suggest that there's top down pressure to keep crime statistics low.
At a press conference on Tuesday, Committee member David Kelley said he found some evidence to support these claims.
"Have they encountered issues of downgrading and suppression?" he asked. "The answer is from time to time, 'Yes.'" But he noted the department has "robust standards," and possibly the highest of any police department.
Police Commissioner Ray Kelly, who impaneled the committee, said he was pleased with the report's findings but added that "you'll have to ask the critics whether this answers their concerns." He said the department would adopt the recommendations of the report.
They include: regular external review of the NYPD's audit process and greater accountability to hold appropriate personnel responsible for failings.
With the Associated Press