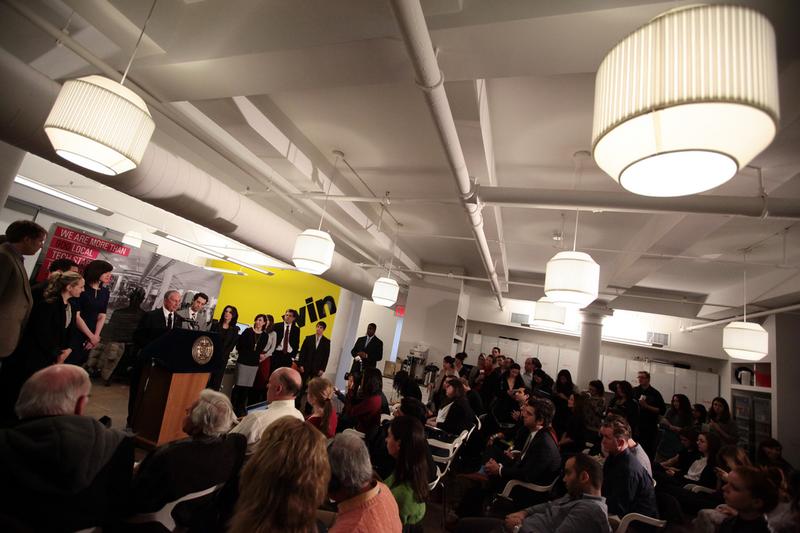 "Proclaim to the world that you are a proud New Yorker or NYC-based business / organization!" urges mydotnyc.com.
Mayor Bloomberg and City Council speaker Christine Quinn announced in a press release on Tuesday that web addresses ending in .nyc will be available for New Yorkers and New York-based businesses once the proposal is approved by ICANN (the Internet Corporation for Assigned Names and Numbers), expected to be later this year.
"Having our own unique, top-level domain puts New York City at the forefront of the digital landscape and creates new opportunities for our small businesses," Mayor Bloomberg said. "They'll now be able to identify themselves as connected to New York City, one of the world's strongest and most prestigious brands."
The city will check to make sure all registrants are indeed based in New York City. It's unclear how much the Top Level Domain (TLD) will cost registrants or what will happen to a resident who moves or to a business that relocates.
After the announcement, commenters on Twitter quickly wondered if this was the first step in the City's hypothetical move toward seceding from the United States and Michael Bloomberg potentially running as the new country's president.