Kelly Picked for Cuomo's Anti-Corruption Panel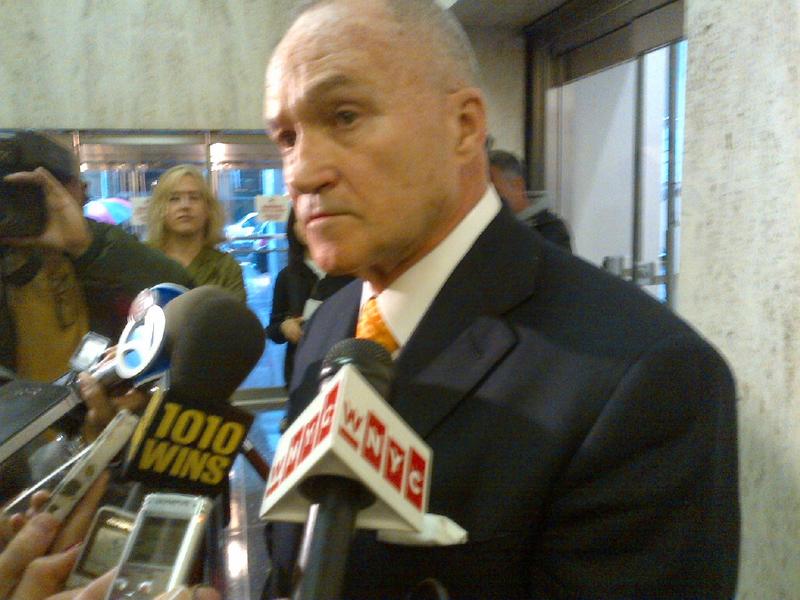 Police Commissioner Ray Kelly is among the members of the anti-corruption panel tasked with investigating campaign fundraising in Albany, Governor Andrew Cuomo revealed today.
Cuomo tapped Kelly and New York district attorneys and prosecutors to join his Moreland Commission, which has subpoena power to investigate potential wrongdoing.
"The recent rash of wrongdoing by legislators in Albany has shaken the public confidence, the public trust in government," he said. "You hear about it from one end of this state to the other."
Cuomo's remarks come after lawmakers failed to take up his anti-corruption measures following federal bribery and embezzlement charges against a number of state lawmakers.
Similar panels ordered by governors over decades have resulted in lengthy corruption probes and arrests.
With the Associated Press