Soundcheck
Glenn Jones: Rootsy Guitar, With A 'Garden State' Twist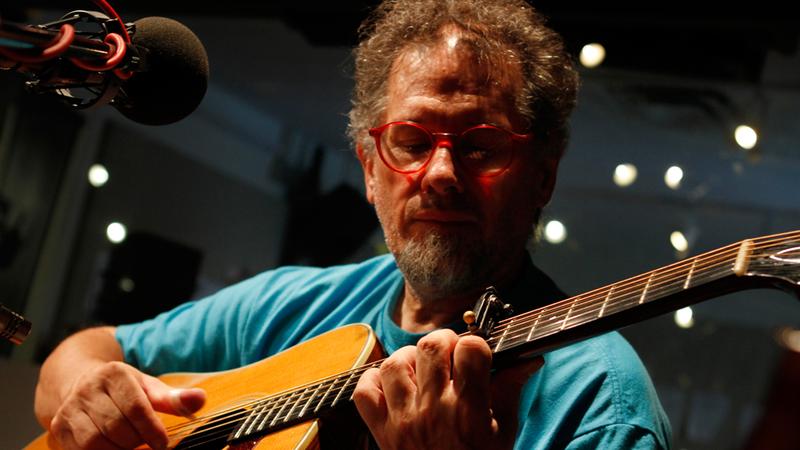 Nearly 50 years after Glenn Jones moved to New Jersey, the guitarist has released an album of instrumental postcards from his home state. Jones descends from the tradition of the late, great finger-style guitarist John Fahey, but with My Garden State, his songs display another one of his influences: New Jersey itself.
Set List:
"Across the Tappan Zee" (with Laura Baird)
"Going Back to East Montgomery"
"Bergen County Farewell"
Glenn Jones performs at the Center for Strategic Art and Agriculture at the Silent Barn on July 4.