The Takeaway
New Report Shows Church Shielded Funds From Clergy Victims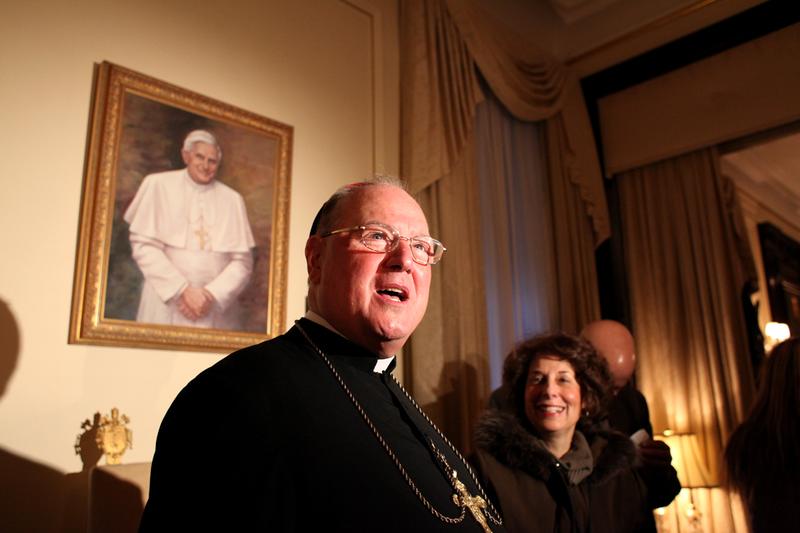 Timothy Dolan, the archbishop of New York, has long been considered one of the "good guys" of the Catholic Church. Dolan is an outspoken supporter of the victims of the clergy sexual abuse scandals, in an institution that seems more focused on sheltering the abusers from responsibility. 
But new documents released this week by the Roman Catholic Archdiocese of Milwaukee paint a different picture of Dolan, who formerly served as archbishop there.
The documents reveal that Dolan was not only very much a part of the church's attempts to prevent church assets from going to the abused, but that he encouraged abusive priests to leave the church voluntarily in exchange for stipends and benefits.
In a 2007 letter to the Vatican, Dolan requested a transfer of $57 million in church assets into a trust fund in an attempt to, as he put it, "protect the funds from any legal claim and liability."
Laurie Goodstein broke this story yesterday. She is the national religion correspondent for our partner The New York Times and she joins The Takeaway to discuss these recent revelations.
Stay updated on the latest from The Takeaway—become a Facebook fan & follow us on Twitter!