The Takeaway
Protests Continue in Egypt As Demands Grow for Morsi to Step Down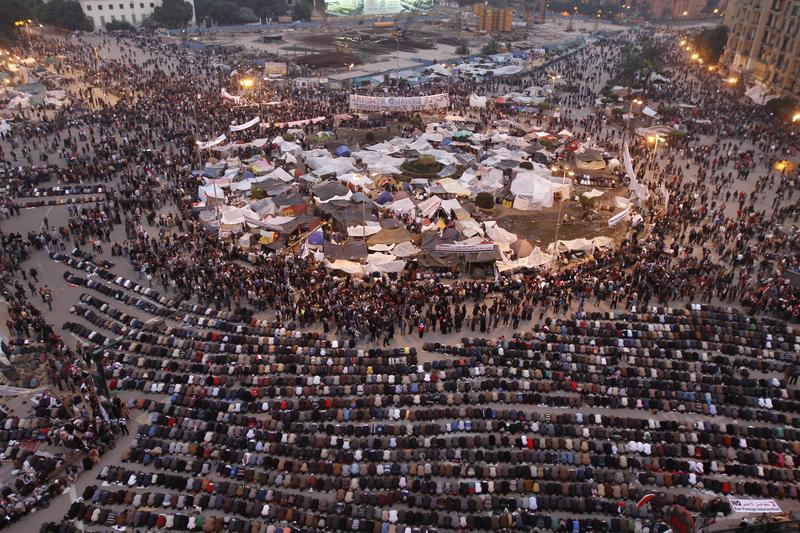 After millions took to the streets on Sunday, protests continue in Egypt where hundreds of thousands continue to demand the ouster of the democratically elected President Mohamed Morsi.
Yesterday, the military issued an ultimatum for Morsi to meet the demands of the protesters within 48 hours or face a military-imposed "road map" out of the crisis. It's the same institution that was protested just one year ago when Egyptians demanded the end of military rule, taking down then-President Hosni Mubarak.
President Obama spoke to President Morsi by phone on Monday saying that "the United States is committed to the democratic process in Egypt and does not support any single party or group."
Omar Khalifa is the director of Egypt's O Media and was skeptical of President Morsi's regime from the beginning. He's been participating in the protests in Egypt that he says are overwhelming in scale. Khalifa joins The Takeaway to discuss the protests and the possible next steps in Egypt.
Stay updated on the latest from The Takeaway—become a Facebook fan & follow us on Twitter!