Queens Residents React to Egypt Protests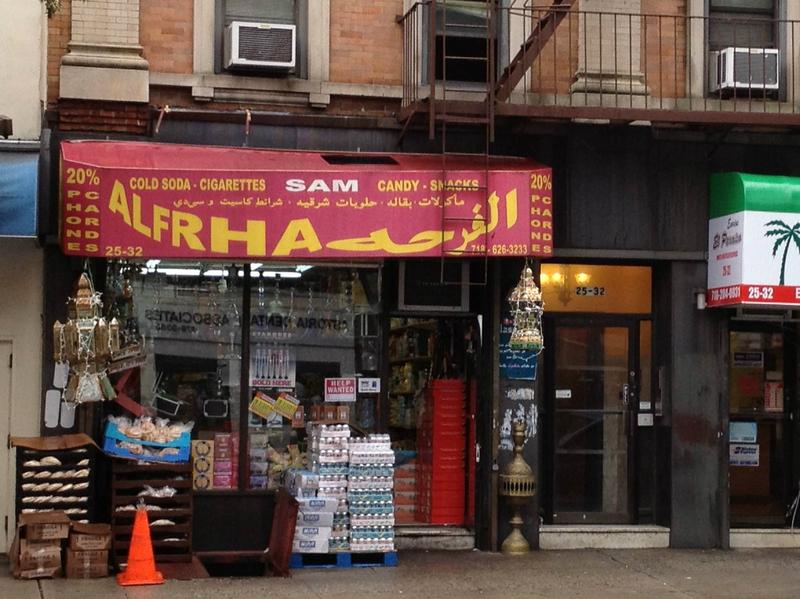 Many Egyptian-Americans in "Little Egypt" in Astoria, Queens, said that they support those currently protesting against the Egyptian president.
The uprising is a demand for President Mohamed Morsi to step down; he has been president for a year. Egypt's military announced Monday that they would step in if Morsi didn't agree to share power with the liberal party within 48 hours.
Residents and visitors interviewed in Little Egypt said that they think Morsi should resign before the situation gets worse. Samy Elsharkawi, 60, said that Egypt didn't need the military - the people would ensure that Morsi stepped down. "We don't need even our arms to support us because the whole 80 million of Egyptians, they are out," he said. "If he doesn't leave, Morsi, he's stupid because they are going to rip him apart."
Another resident, Walid Elghaish, 42, said that he was willing to give Morsi another chance - if he was elected again. But, he said, he shouldn't be forced out like former Egyptian President Hosini Mabarak was two years ago. "I really don't want him [Morsi] out like Mubarak," he said. "I want him to make an early election. I really don't want him to leave it like this."
At least 16 people died during recent protests, including 21-year-old American Andrew Pochter, who was teaching English in the country.