The Takeaway
Takeaway Host John Hockberry Checks in From Africa
Received by an ecstatic crowd, President Obama arrived in Tanzania on Monday, the final leg of his trip to Africa. He spoke with business leaders and called for a renewed partnership between the United States and the African continent.
But amidst all the pomp and circumstance, people in southern Africa are looking beyond symbolic leadership in the hopes of seeing real change.
Takeaway host John Hockenberry is in southern Africa all this week, and is taking a look at the economic realities on the ground there.
Despite the distant memories of war shared by many in Namibia and South Africa, today in the Township of Mondasa, the hope is for a better economy and a day when food can be put on the table without worry. Unemployment is over 50 percent in parts of Namibia, but in Mondasa the people are grateful to have just 37 percent joblessness.
John Hockenberry joins us from Africa at a historic time—former South African President Nelson Mandela is nearing his final days, President Obama is marking his first major visit to the continent as president, and the African people are continuing to forge a new history of their own.
Stay updated on the latest from The Takeaway—become a Facebook fan & follow us on Twitter!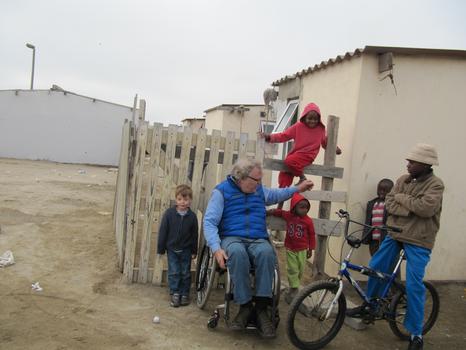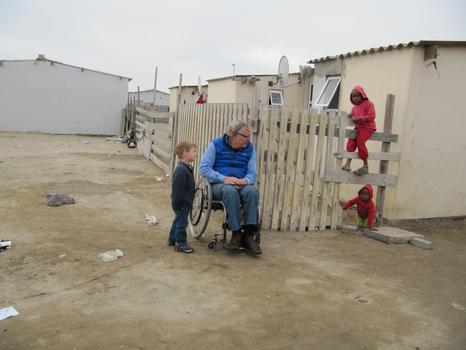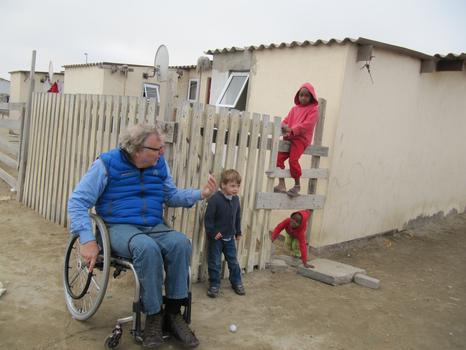 of