The Takeaway
Millions of Egyptians Take to the Streets to Demand Morsi's Resignation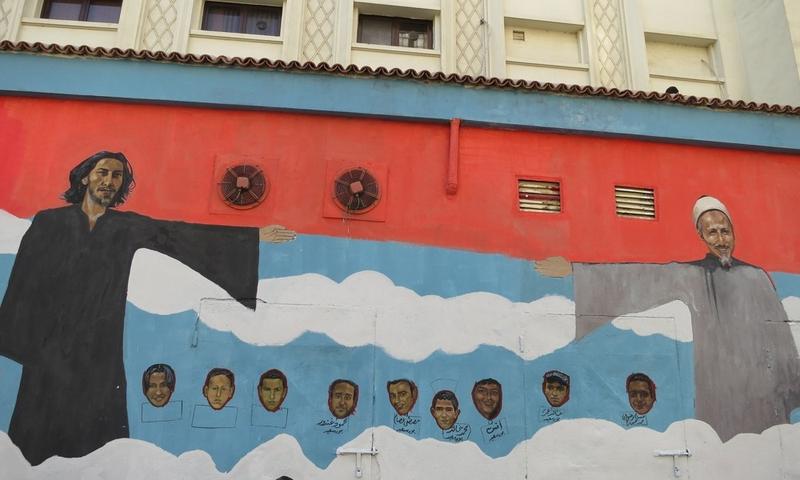 On the one year anniversary of the election of Egyptian President Mohammed Morsi, hundreds of thousands gathered in Tahrir Square, and millions across the country, demanding his resignation.
Protesters stormed the Muslim Brotherhood headquarters and clashed with members trapped inside the building while others threw Molotov cocktails and stones at the building.
Ahead of the protests this weekend, the highest religious authority in Egypt, the Al Azhar Institute, warned that the country is at risk of sliding into civil war, and Morsi himself seemed to be trying to make amends. In a widely televised speech marking his first year in office, he admitted to making mistakes. "I did my best with the loyal people of this nation to evaluate the situation, I was right in some cases, and wrong in others."
Michael Wahid-Hanna, a senior fellow at the Century Foundation, discusses the protests and the future stability of Egypt. And Dalia Ziada, an Egyptian blogger and activist, reports from Cairo on the unrest there.