Helicopter Safely Crash Lands Into the Hudson River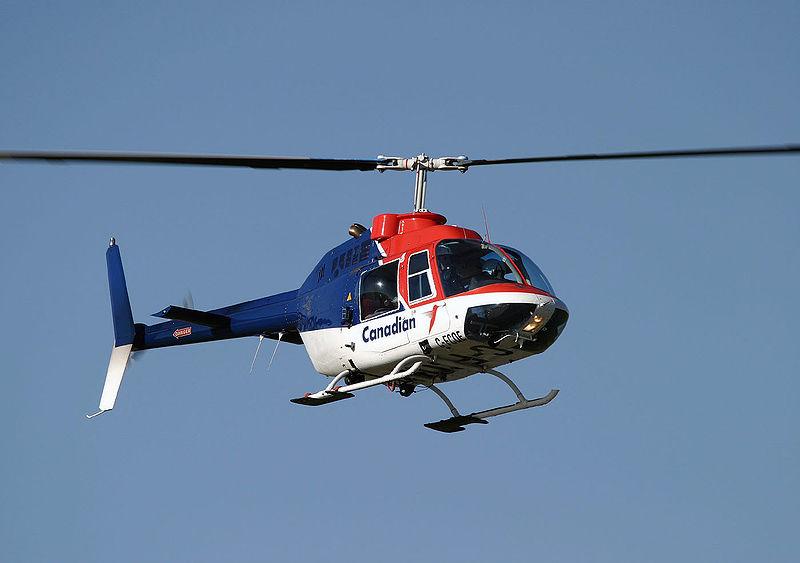 Federal authorities are investigating Sunday's helicopter water landing in the Hudson River off 79th Street. Five people in the chopper, four of them tourists from Sweden, all got off the helicopter safely.
It was the latest in a series of helicopter incidents over local waterways in recent years. In 2011, a helicopter crashed in the East River after takeoff, and two people were killed. In 2009, nine people died in a collision between a helicopter and a small plane over the Hudson. That incident led to changes in our local airspace.
But in Sunday's case, the Bell 206 helicopter was able to crash-land safely without injuring anybody on board. Jeff Smith, chairman of the Eastern Region Helicopter Council, says pilots on these types of helicopters are trained for water landings, and the aircraft are built to withstand one. "They can make very safe landings, almost like a non-event, into the water if necessary," says Smith.
Click on the audio link for Smith's conversation on Morning Edition with host Soterios Johnson.