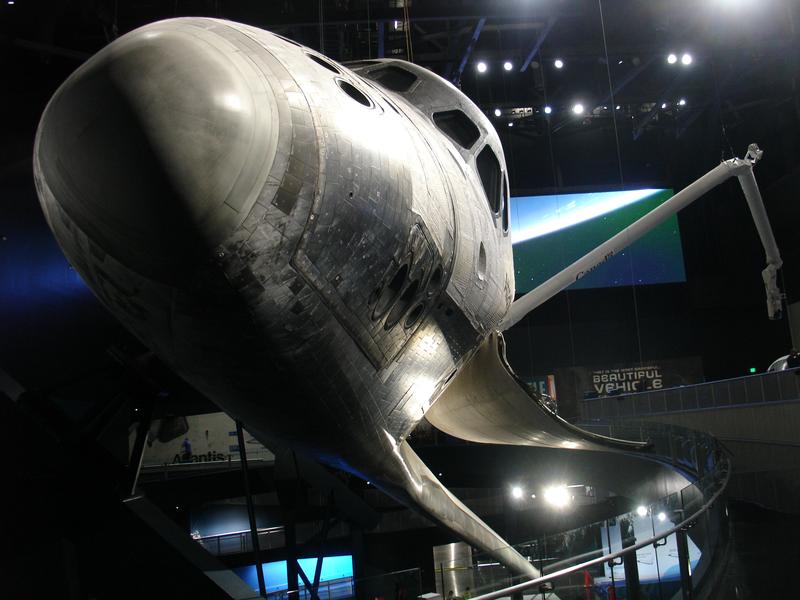 Space shuttle Atlantis made its debut at a $100 million specially built hangar at Florida's Kennedy Space Center Visitor Complex.
Atlantis was the last shuttle to fly in orbit, ending NASA's shuttle program in July 2011. Atlantis blasted into space 33 times, traveling more than 125 million miles. In November 2012 the shuttle was moved 10 miles by road from the Vehicle Assembly building to the visitor complex.
Former astronaut JR Reilly flew on three shuttle missions, including Atlantis.
He says it's bittersweet to see the shuttle on display. After just 33 missions, it could have flown more.
"The sweet part is she is in a configuration here that the only time you ever saw her like this is when we were out doing a space walk, so people are getting to see Atlantis in a very unique setting," says Reilly.
Atlantis is displayed on an angle with its payload doors open, as though in orbit.
The retirement of the shuttle program and the loss of jobs hurt the space coast -- but NASA and commercial space exploration companies are working to resume manned spaceflight.
In the meantime, Tim Macy, who oversaw the display project, says he hopes Atlantis will continue to attract people to the space coast.
"If we can get every sixth grader in Brevard County and all the five counties and all over the state of Florida to come and look at this, you know, if we inspire ten of those guys to move forward, that's awesome," says Macy.
"It shows what humans can do when they put their minds to it."
Macy says there was never a guarantee that Kennedy would get to keep one of the orbiters -- but it's a fitting home for Atlantis.
"One should be here," he says.
"This is NASA's orbiter -- NASA still owns this one, whereas NASM [National Air and Space Museum] owns theirs, and the California Science Center owns theirs as well."
Atlantis is valued at about $2 billion.
After the shuttle program ended, Discovery was flown to a branch of the Smithsonian National Air and Space museum in Chantilly, Virginia, while Endeavour went to the California Science Center in Los Angeles. Enterprise, which was built as a prototype and never saw space flight, is now at the Intrepid in New York.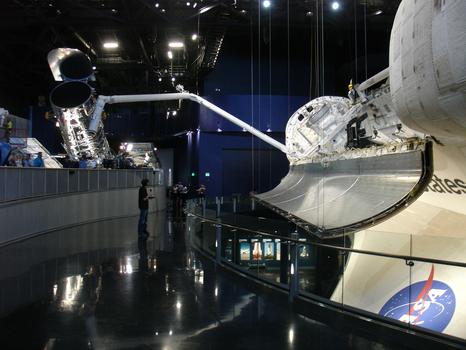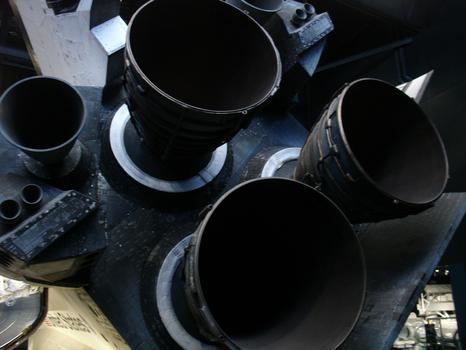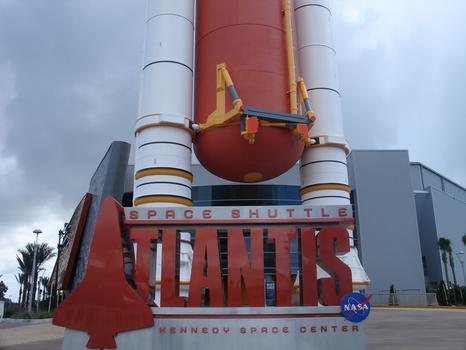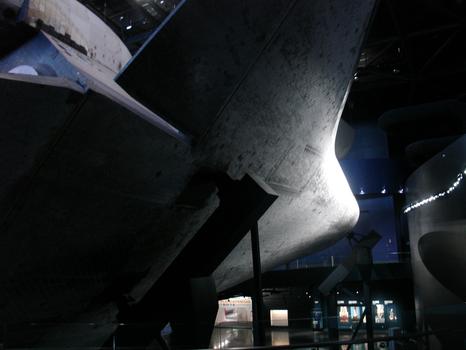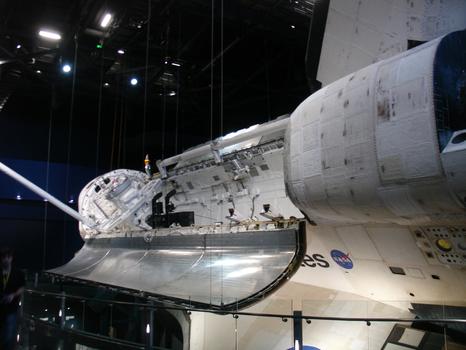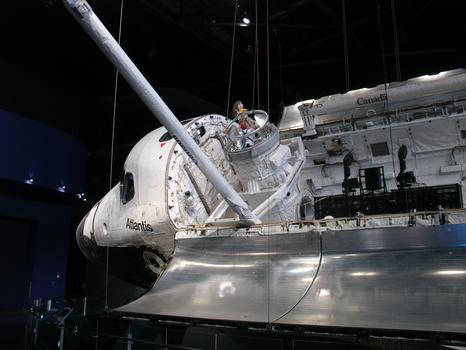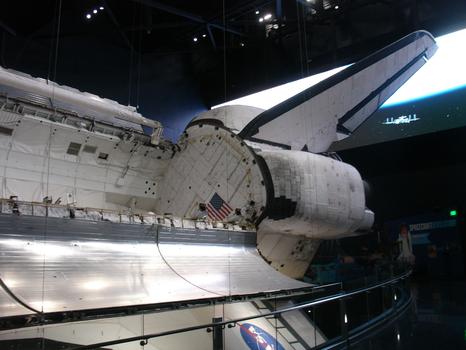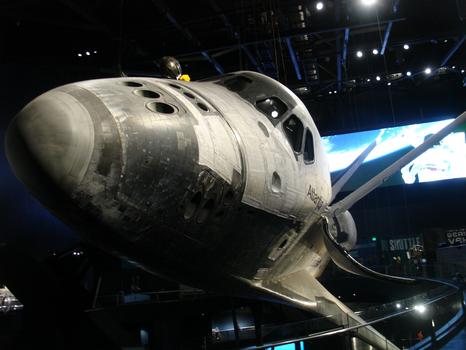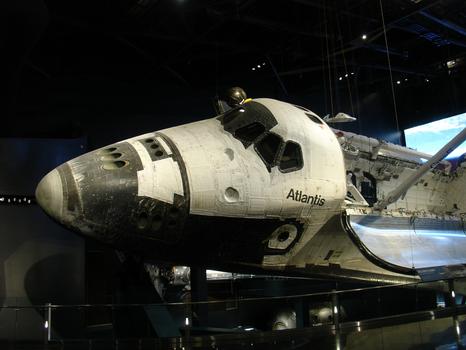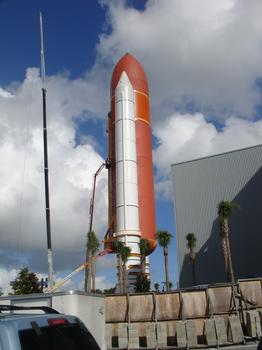 of