Soundcheck
Mobb Deep's Prodigy Writes A Novella; Rabbit Rabbit; Labels Keep Artists On The Shelf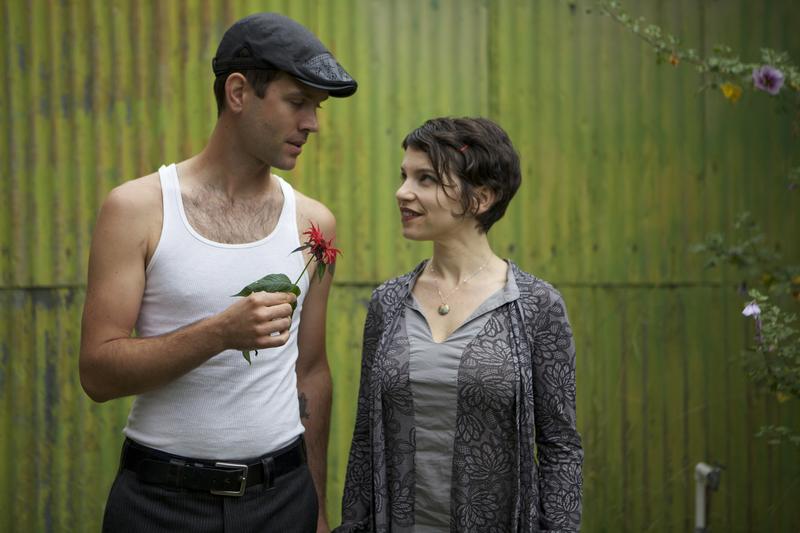 In this episode: Albert "Prodigy" Johnson is best known as one half of the Queens hip hop duo Mobb Deep. The rapper talks about his latest role: Street lit author. His new novella, H.N.I.C, is about a Brooklyn man who just can't seem to leave a life of crime behind.
Plus: The band Rabbit Rabbit -- which digitally releases a new song to subscribers on the first of each month -- joins us in the studio to play a few songs off of their latest compilation album, Rabbit Rabbit Radio Vol. 1.
And: Just because a musician is signed to a record label doesn't necessarily mean that the label will put out their music. BuzzFeed Music Deputy Editor Aylin Zafar explains with the story of the stalled career of young pop star JoJo.