Soundcheck
Soundcheck Writers Club: Bettye Lavette, Michael Chabon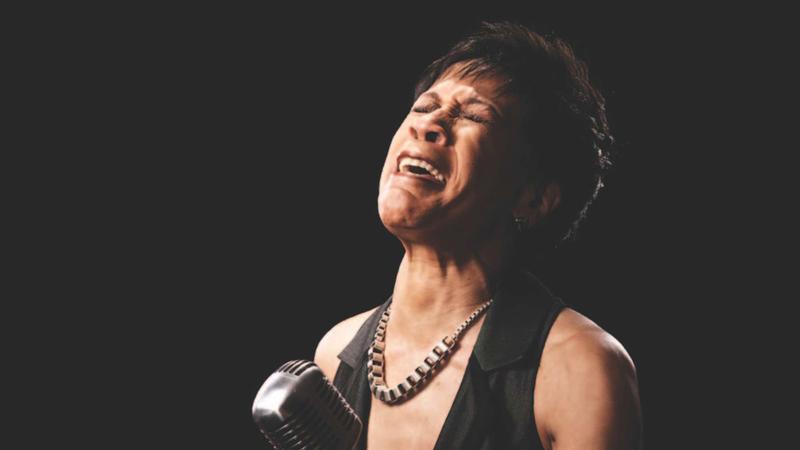 In this episode: Singer Bettye Lavette has chronicled the rough side of the '60s soul scene in a memoir called A Woman Like Me. The Detroit native gives her brutally honest take on her life in music over the last fifty years – from her first single in 1962, to run ins with pimps and producers, to a twenty year struggle to get her first album released. 
Plus: The setting for author Michael Chabon's latest book, Telegraph Avenue, is a record store in a rapidly changing neighborhood in Oakland, California. Chabon talks all about Telegraph Avenue's soul-jazz soundtrack, and why he loves prog rock. 
And: Author, journalist and musician Michael Azerrad shares examples of artists who have written songs specifically about novels.