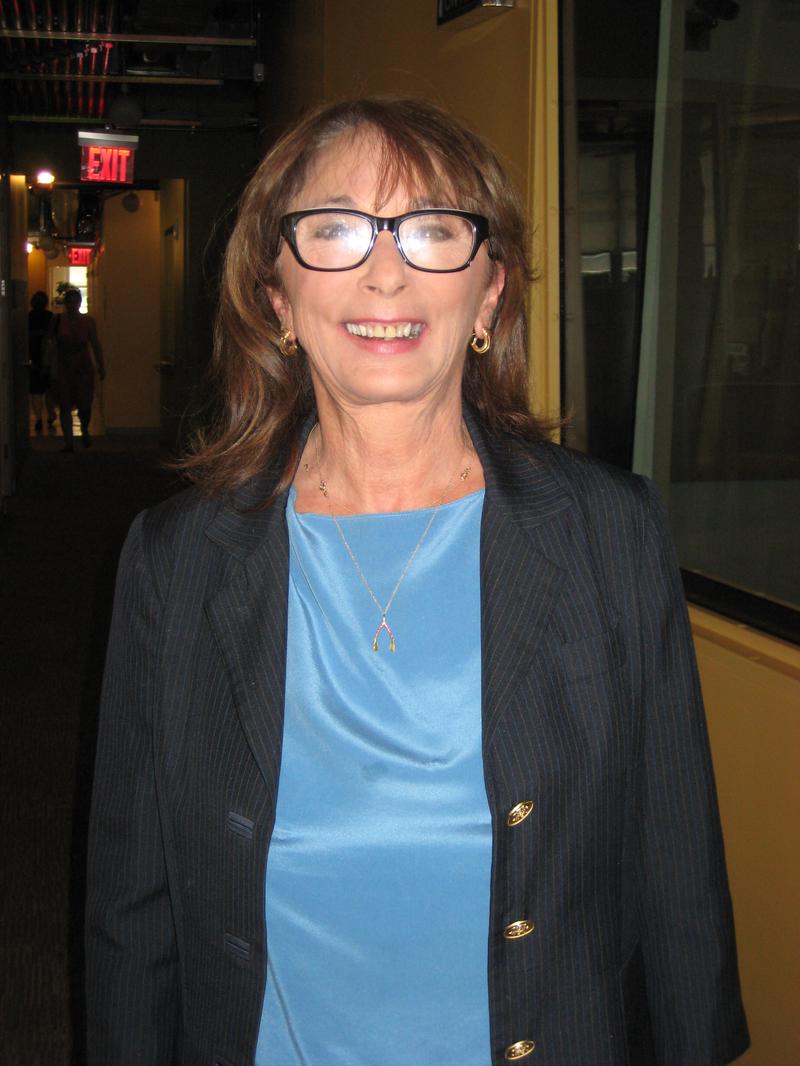 Veteran Hollywood producer Lynda Obst was on the Leonard Lopate Show to talk about the changes she's seen in the movie business in the last 20 years. She also us what she's reading and listening these days. 
What have you read or seen over the past year that moved or surprised you?
         Nebraska, Alexander Payne
What are you listening to right now?
         Always Beethoven
         Some old school hip hop
What's the last great book you read?
         Jonathan Frazen, Freedom
          Knocking on Heaven's Door by Lisa Randall - Brilliant and thrilling!
What's one thing you're a fan of that people might not expect?
         Sports: Baltimore Orioles, Oklahoma Thunder
What's your favorite comfort food?
         Tuna casserole