Soundcheck
Soundcheck Writers Club: Colum McCann, George Saunders, NYPL's Musical Summer Reads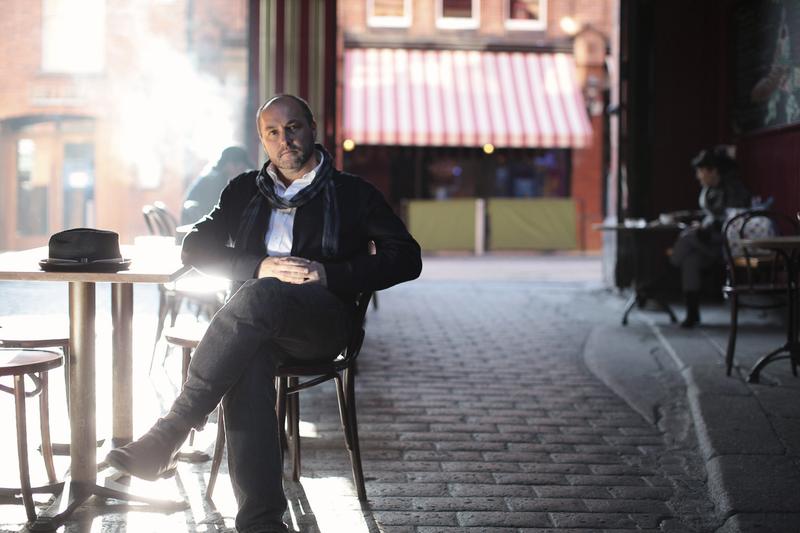 In this episode: Author Colum McCann has followed up on the success of his post-9/11 novel Let the Great World Spin with the equally fascinating novel TransAtlantic. It zigzags through centuries of time and blurs the lines between fact and fiction. He tells us about the music that he listens to while writing (ranging from Irish rock band Thin Lizzy to Argentinian pianist Martha Argerich), a racy album cover from his youth that he turned inside out, and music from Dexys Midnight Runners that name-checks a number of writers, including McCann's own father. 
George Boziwick, Music Division Chief of The New York Public Library for the Performing Arts, joins us to share a recommended reading list of musician biographies, histories and reference guides. 
Since George Saunders' 1996 writing debut, he's become known for his short stories, his distinctive use of language, and an intriguing blend of the horrific and the humorous. His latest collection is called Tenth of December. He joins us in the studio to share some of his favorite songs, tell us about his time in a jazz fusion band, and explain how his new book is like a concept album.