Soundcheck
Guest Host Erin McKeown's 'Daily Rituals'; A Black Sabbath Primer; The Handsome Family Live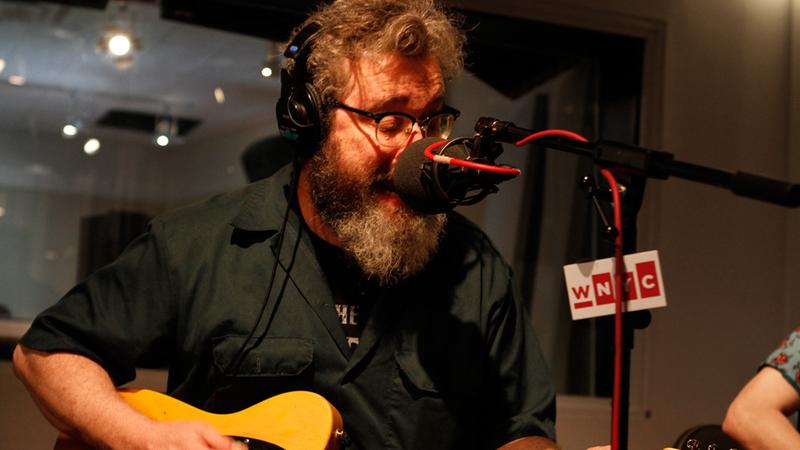 In this episode: Guest host and musician Erin McKeown discusses the daily routines and schedules of artists like George Gershwin, Steve Reich, Gertrude Stein and Ludwig van Beethoven with author Mason Currey, whose new book is called "Daily Rituals: How Artists Work." 
Plus: Writer and so-called "Sabbathologist" Steve Smith gives Erin McKeown a lesson in Black Sabbath 101, after the band's new album 13 was the number one album in the country last week. 
And: The Handsome Family -- led by the husband and wife duo of Brett and Rennie Sparks -- have been making their idiosyncratic Americana for more than twenty years.  The band visits us in the studio to play songs from their latest album, called Wilderness.