Soundcheck
Soundcheck Writers Club: Khaled Hosseini; Patti Smith; Martha Redbone; Jonathan Lethem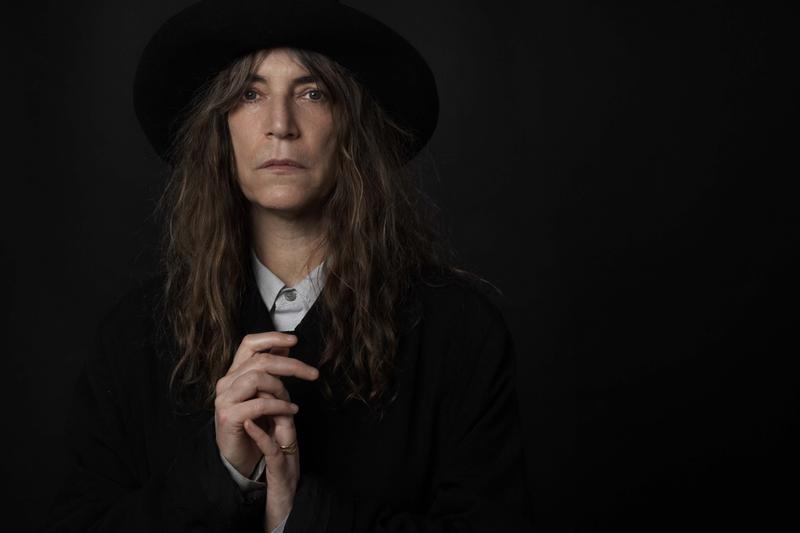 Soundcheck Writers Club is a week-long series showcasing some of our favorite interviews with novelists and writers who are inspired by music, and musicians who are inspired by literature. 
In this episode: Khaled Hosseini -- the bestselling author of The Kite Runner and the new book And the Mountains Echoed -- talks about one of his favorite musicians of all time: Ahmad Zahir, the so-called "Elvis of Afghanistan."
Plus: The musician Patti Smith won the National Book Award in 2010 for her memoir Just Kids, about her friendship with the artist Robert Mapplethorpe. Today, she talks about her latest album, Banga, which takes its name from a character in the Mikhail Bulgakov novel The Master and Margarita.
And: Singer-songwriter Martha Redbone, known for her interpretations of Native American culture, combines the Americana sounds of her Kentucky roots with the poetry of English poet William Blake. 
Also: Jonathan Lethem, who chronicled New York stories in Fortress of Solitude, Motherless Brooklyn and Chronic City, talks about the music essays in his collection The Ecstasy of Influence.