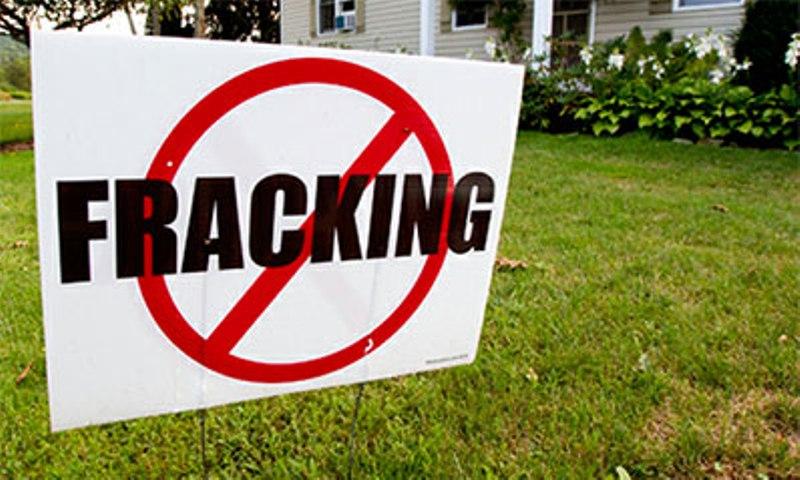 Over the last few years, hydraulic fracturing, or hydrofracking, has become a boom industry that's changed the employment landscape in Oklahoma, North Dakota, Wyoming and a number of other states.
And while industry experts point to hydrofracking's possibilities for U.S. energy independence, some are extremely concerned about the consequences for the environment, particularly ground water.
For that reason Mora County, New Mexico recently became the first county in the nation to ban hydraulic fracturing.
Mora County Commissioner John Olivias spoke with Carrie Jung, reporter for KUMN. Jung discusses hydrofracking's effects on ground water and why the county decided to ban the practice.
Stay updated on the latest from The Takeaway—become a Facebook fan & follow us on Twitter!