In a Busy News Week, Some Say the Real Issues are Ignored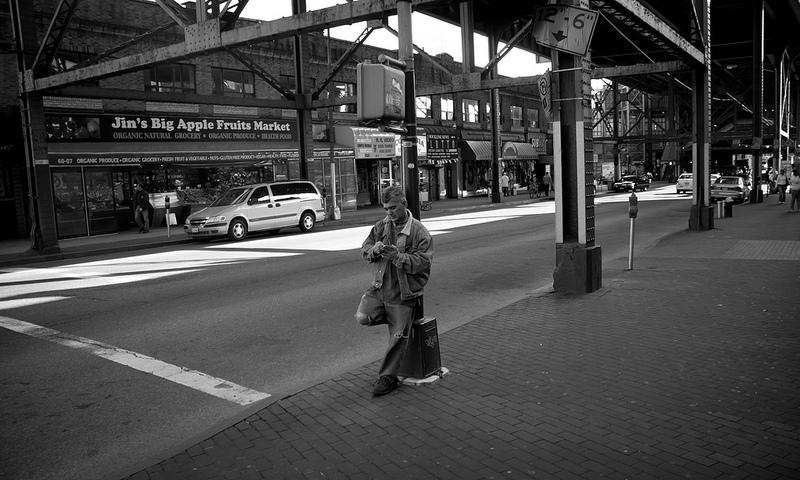 Immigration reform, affirmative action, voting rights, gay marriage -- it's been a busy week for lawmakers and jurists, one that will likely reshape the country. But in some pockets of the city, the issues that matter aren't what's necessarily in the headlines.
Alex, a 21-year-old resident of Woodside, was sitting outside his apartment building with his pitbull and a friend. He's been unemployed for six months and thinks gay rights are coming at the expense of issues that matter more to him, like jobs.
"There's people suffering, people losing houses, stuff like that," he said. "Who's helping them?"
Listen to the whole story above.