Money Talking
CFTC Files Suit Against Former MF Global CEO John Corzine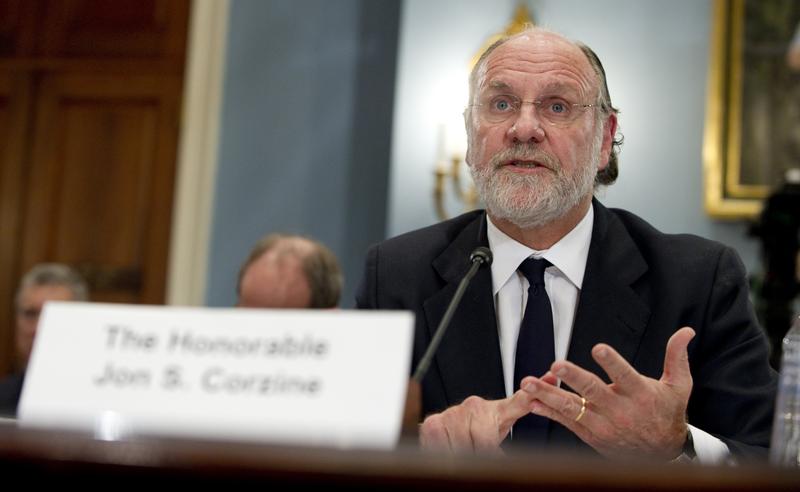 The Commodity Futures Trading Commission filed a lawsuit Thursday against former MF Global CEO John Corzine over his role in the loss of $1 billion in customer funds when the brokerage firm collapsed in late 2011.
The action marks a new low for Corzine, a former U.S. Senator and Governor of New Jersey and former chief executive at one of the world's most powerful investment banks, Goldman Sachs.
For the CFTC — a little-known agency beyond the boardrooms of Wall Street — it's another step toward greater recognition. In recent years, under its chief, Gary Gensler, the agency has taken a more visible role in regulating financial markets and is currently pushing to issue new regulations to regulate overseas derivatives trading.
This week on Money Talking, regular contributors Joe Nocera of the New York Times and Rana Foroohar of Time magazine weigh in on the significance of the charges against Corzine and Edith O'Brien, one of his colleagues at MF Global, as well as the future of the CFTC.