Council Supporters Say They'll Survive Bloomberg, NYPD Challenges to Police Bills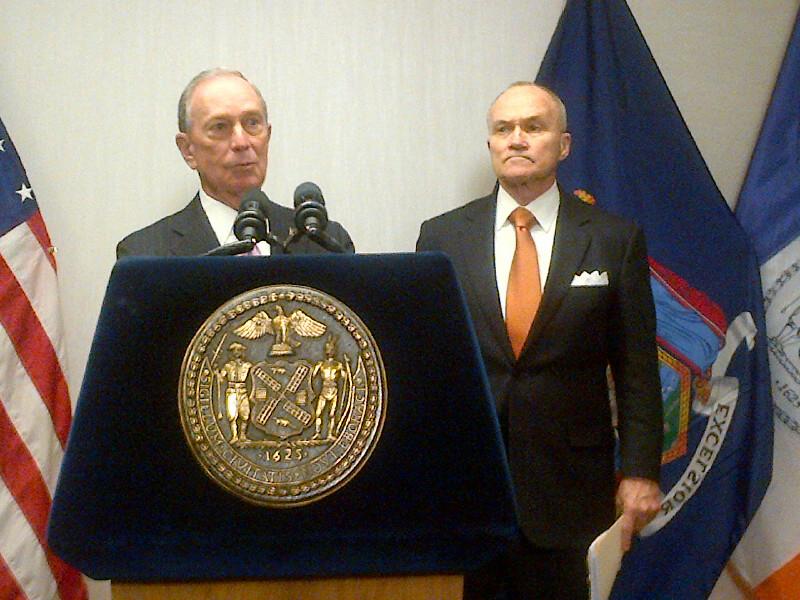 The passage of a pair of police oversight bills by the city council late last night - one to create an inspector general to oversee the police and the other to make it easier to sue the police over bias allegations - starts the clock ticking for Mayor Bloomberg, who has 30 days to make good on his promise to veto the legislation.
The bill's supporters then have 30 days to secure the two-thirds majority needed to override Bloomberg's veto.
The mayor's office and NYPD aren't saying what steps they'll take should the council vote to override. But supporters in the council say they're anticipating a legal challenge from the mayor, the police or both.