Art Talk - Ken Price: Glowing Ceramic With Weird Holes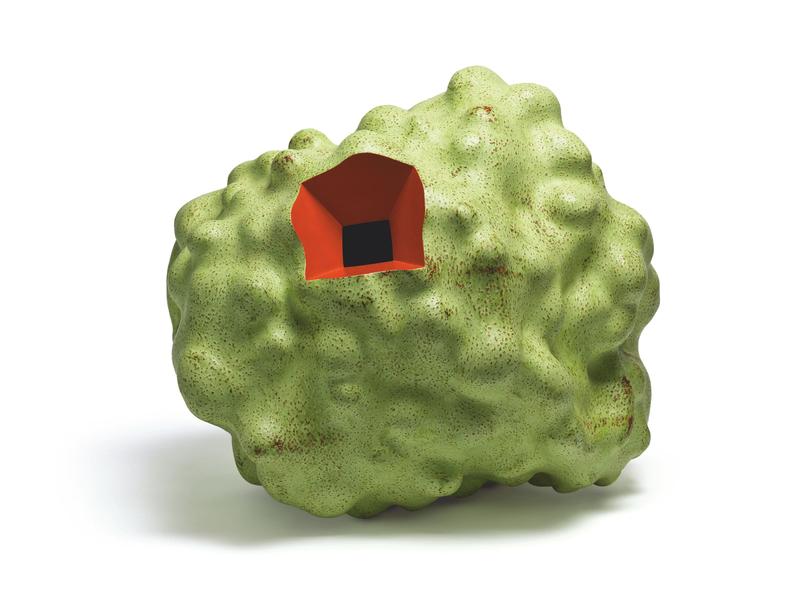 Some galleries of the Metropolitan Museum of Art are featuring weird objects that look like glowing moon rocks...with strange holes.  They are courtesy of Ken Price, a ceramic sculptor from Los Angeles who died last year.
Art critic Deborah Solomon says Price's work makes one do a rare thing in the fast-paced world of art fairs these days: Pause and look. "Ken Price is impossible to walk by," she said. "These are objects that are both familiar an unfamiliar. They demand your attention," she explained.
Price was obsessed with orifices, and many of the pieces have cavities that suggest ear canals, nostrils, and less savory anatomical parts. "He gives you at the same time this beautiful surfaces, but these rather unsettling holes, that makes you think... I don't know if my eye wants to go there," she said.
Solomon explains Price was overshadowed by other artists who were doing gigantic sculptures, but that's about to change. "He is a real artist artist. Not yet a household name, but I think the show will certainly broaden his reputation," she said. "I think of it as the quiet sensation of the summer."
Price is also the the subject of a show at the Drawing Center, in Soho.
Solomon wonders what art makes you stop and look? Leave a comment below. And to listen to the whole interview with Solomon, click on the audio link above.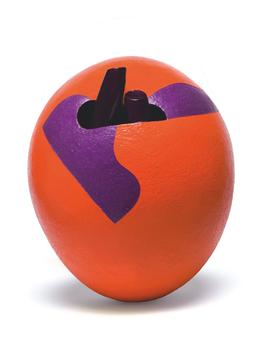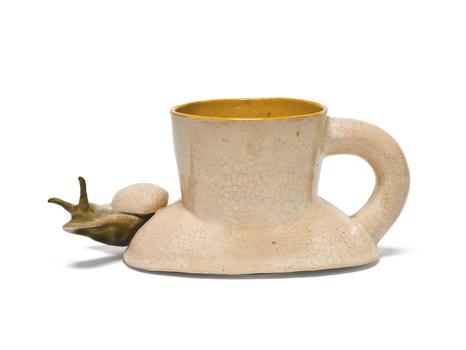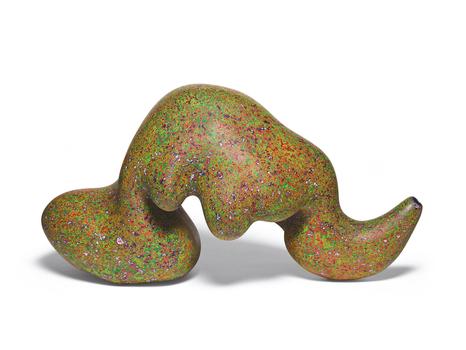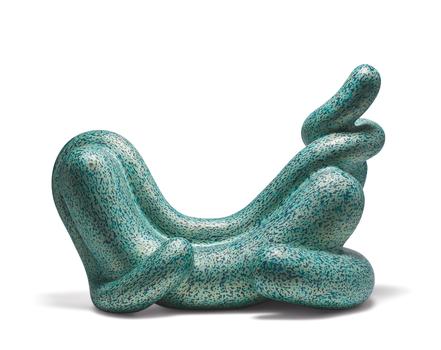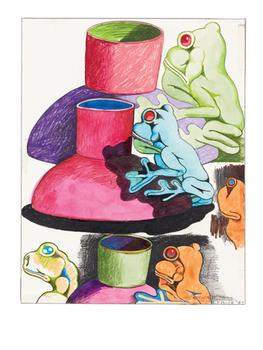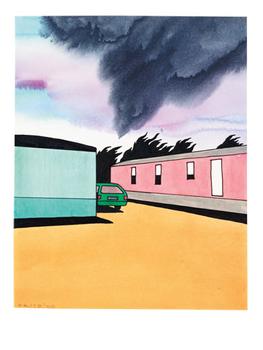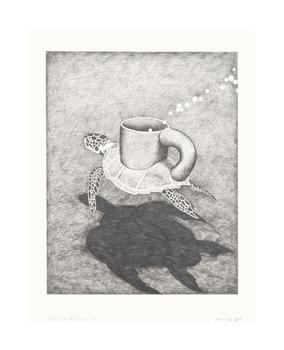 of