"Stronger" Than The Backlash?
Thursday, June 27, 2013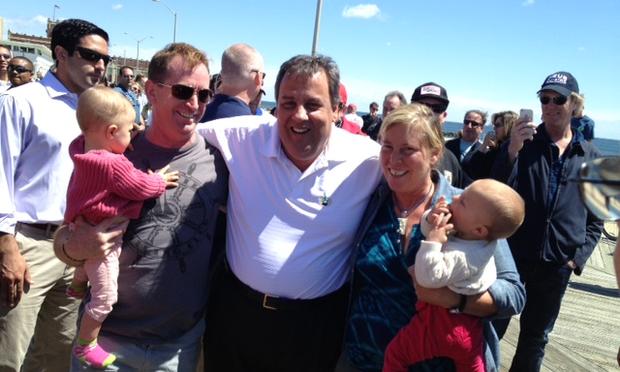 (Jim O'Grady/WNYC)
Mary Mann with New Jersey News Commons at Montclair State University joins New Jersey Public Radio's David Furst to talk about a backlash to New Jersey's "Stronger Than The Storm" ad campaign. People object to everything from the governor appearing in a publicly funded tourism ad while running for re-election to the "cheesy" music used in the spots.