Council Passes Sweeping Plan for NYPD Oversight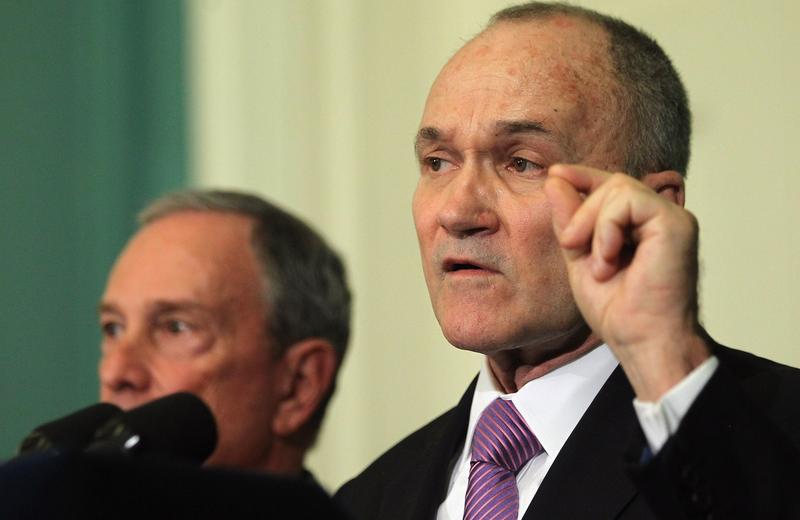 The City Council passed with a veto-proof majority the most expansive plan in years to impose oversight on the NYPD and cleared the way to make it easier to bring racial profiling claims against the police early Thursday.
One bill would establish an inspector general with subpoena power to recommend changes to the NYPD's policies. A second would give people more latitude if they felt they were stopped because of bias based on race, sexual orientation or certain other factors.
Proponents see the legislation as a check on a police department that has come under scrutiny for its heavy use of a tactic known as stop and frisk. Opponents, such as Mayor Michael Bloomberg, say they eliminate crime-fighting tools and expose the NYPD to lawsuits.
Besides police oversight, the council also took on another issue that has gotten broad attention, overriding a Bloomberg veto to make the city the most populous place in the nation to require businesses to provide workers with paid sick time.
- With the Associated Press