Whitney Museum Downtown Puts Art on the Terrace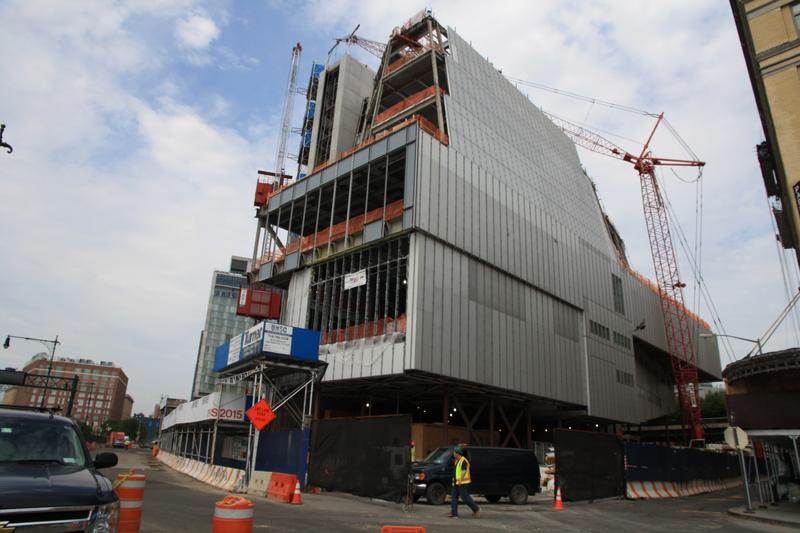 After two years of construction, the Whitney Museum of American Art is showing off its new downtown home. The edgy new building designed by Renzo Piano sits on Gansevoort Street between West Street and the High Line and overlooks the Hudson River. But how does it measure up to the museum's previous digs?
Speaking about the museum's new location in the Meatpacking District, Bloomberg News architecture critic James Russell said, "I think the most exciting aspect of it are these stepped terraces that rise up from the High Line in a slope. So from three different levels you'll be able to step out, look at art on a terrace, and gaze at the city, which has a kind of fantastic fabric and texture from that area."
But Lee Rosenbaum, who blogs as CultureGrrl for ArtsJournal.com, says the inside of the building isn't as well-designed as the exterior. "I'm a little concerned about the lack of any kind of architecture in the interior of the collection galleries. Somehow one might want a little more sense of permanence. Those walls will be kind of knock-down architecture where you can re-partition and re-jigger whenever you want to."
To listen to the whole interview with Russell and Rosenbaum, click on the audio link above.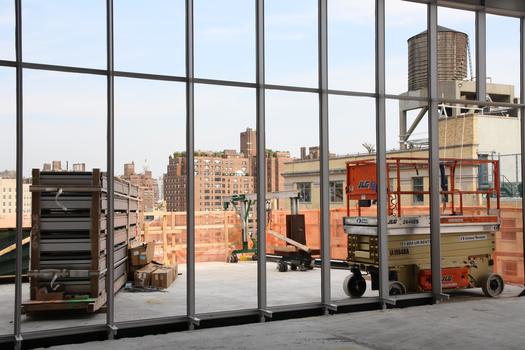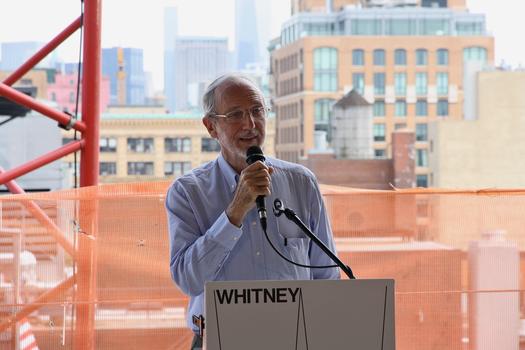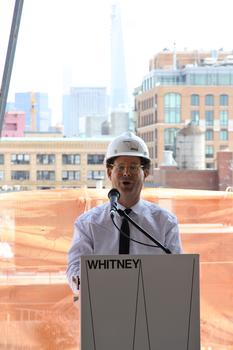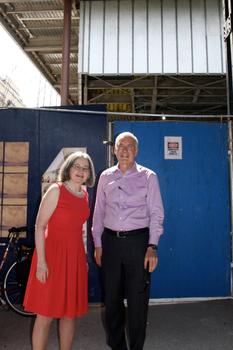 of