Same-Sex Binational Couples Celebrate DOMA Decision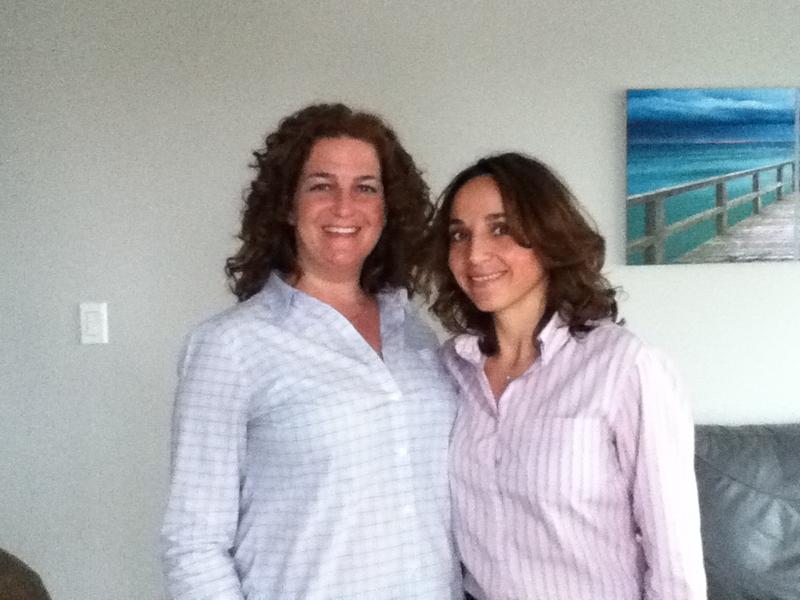 Gay and lesbian Americans married to foreign citizen are among those celebrating the Supreme Court's decision to strike down the key provision of the Defense of Marriage Act - because now they can sponsor their spouses for green cards. 
Heather Morgan, 37, a U.S. citizen, and Mar Verdugo, 43, who is from Spain, have been married for 2 years. Morgan tried to sponsor Verdugo for a green card last year, but the application was rejected. Wednesday's decision means that, should they reapply, they will likely have a more favorable outcome.
Morgan said the ruling makes them feel like they're the happiest people on the planet. "It fells like the hugest weight has been lifted off our shoulders," Morgan said. "And really, you know, it just feels like a moment of pure bliss and pure joy for so, so many people and so many families."
Around 36,000 gay and lesbian bi-national couples could benefit from this decision, according to one advocacy group. To apply for immigration benefits, couples need to be married in a state or country where marriage is legal, but they can reside in any state at all.
The Department of Homeland Security, which oversees green card applications, says it will implement the Supreme Court's decision "so that all married couples will be treated equally and fairly."