SchoolBook
Most Schools Relocated by Sandy Return Home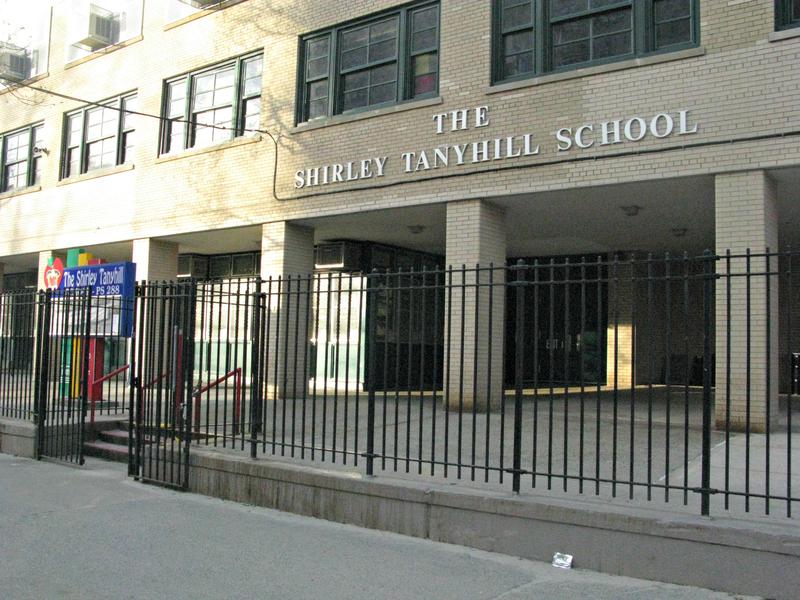 Five schools will be back in their original locations today, and four more will return by the end of next week. It will be a welcome change for school staff and students who have been traveling to another location since the storm.
Raquela Singh has two children enrolled at P.S. 288 on Coney Island. During November and December her kindergartener and second grader were bused to I.S. 228, about three miles away, in Gravesend. She said the students had classes in much larger groups than what they were used to.
"The school makes space for them and it's like in one class they have three classes," she said. "So it's a little hectic for them."
All of the relocated schools were sharing space with schools in neighborhoods unaffected by Sandy. In some cases that meant putting two or more classes together in one room, or forgoing the use of smart boards or other class routines.
The city's education department had to move nearly 50 schools just after the storm because buildings sustained such severe damage. After January, just two more schools will stay relocated. Students from the John V. Lindsay Wildcat Academy near Battery Park won't return to their original location until later this winter. And a program for students with special needs at Peninsula Hospital in the Rockaways is expected to stay relocated until the spring.