SchoolBook
Former Schools Chancellor Frank Macchiarola Dies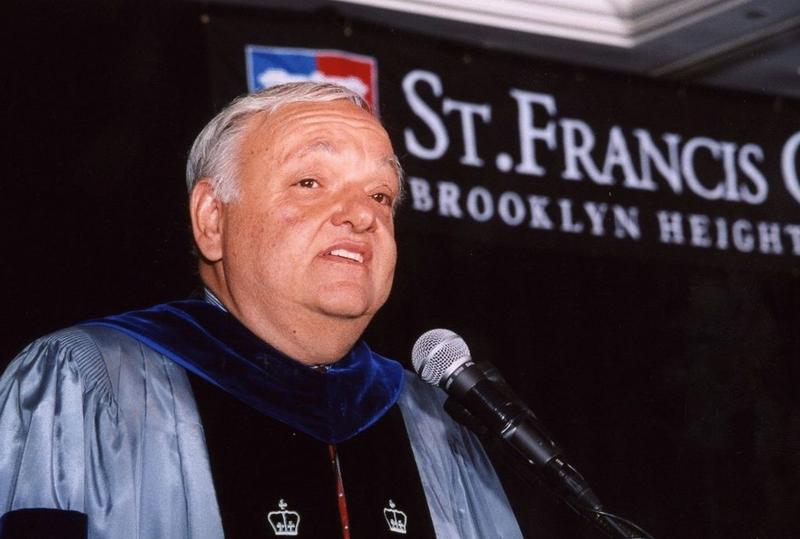 3:39 p.m. | Updated Frank Macchiarola, who led the New York City schools as chancellor from 1978 to 1983, died Tuesday after a long illness at the age of 71.
Macchiarola served as chancellor under Mayor Ed Koch, and inherited a school system that suffered deep budget cuts during the fiscal crisis. But many educators admired him for imposing tougher standards that led to better test scores and fewer crimes in the schools.
Schools Chancellor Dennis Walcott said Macchiarola was "instrumental in redefining the role of the principal as the key leader of a school community." He was also known for his quick wit, said Walcott.
Macchiarola was deputy director of the New York State Emergency Financial Control Board in the 1970s. He also chaired the New York City Charter Revision Commission, which gave the City Council new powers. He chaired the New York City Districting Commission that redrew city council districts, and served as dean of Yeshiva University's Benjamin N. Cardozo School of Law. He returned to his alma mater, St. Francis College, as president in 1996 and continued that role until 2008.
"Frank was by far the most unique and brilliant educator I've ever met," said Michael Koffler, chief executive officer of Met Schools, a private school firm based in New York City. Macchiarola served on the Met Schools advisory board. Koffler said a mutual friend introduced the two men about 15 years ago, when Met Schools was just getting off the ground.
"He was president of St. Francis College at the time, and he was just interested as a guy to be friends with another guy for the benefit of the teaching profession and for the service of youngsters in New York," Koffler said.
Macchiarola is survived by his wife, Mary, three sons and seven grandchildren. A wake will be held Wednesday and Thursday at St. Francis College. A funeral mass will take place Friday at The Cathedral-Basilica of St. James in Brooklyn.