SchoolBook
CT Teacher Puts Lessons Aside to Talk About Shooting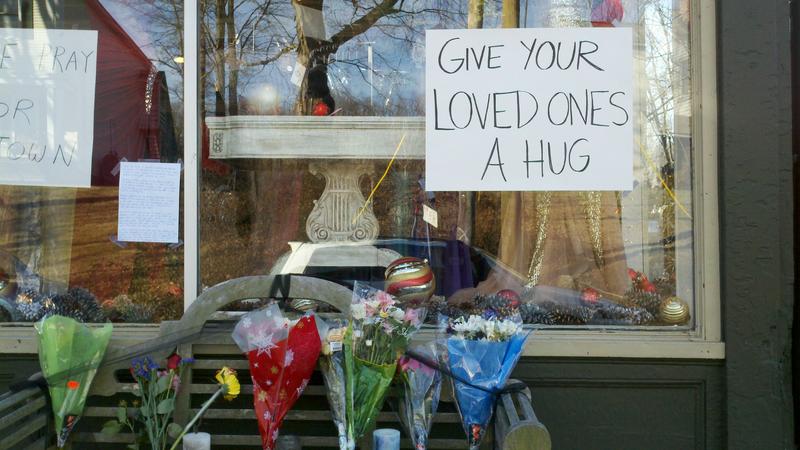 Students and school staff around the country are back in their classrooms today and will try to talk through Friday's mass school shooting in Newtown, Conn. The shooter killed 26 people, including 20 first-graders, at Sandy Hook Elementary School.
WNYC's Brigid Bergin reports Monday that Kyle Mangieri, a seventh grade social studies teacher in Fairfield, plans to set aside his current geography lessons to allow students the chance to openly discuss the shooting. Mangieri, who is 27 and lives in Sandy Hook, said he knows his students will have questions. Bergin writes:
On Monday, Mangieri will leave his home in Sandy Hook and head back to his Fairfield classroom. His superintendent sent out an email over the weekend telling teachers--things will be a little different.

He has to go to school extra early so teachers can meet first with guidance counselors. Then, all the teachers will be positioned at the doors to meet the students.

"Once school begins and all the students are in, every single door will be locked," Mangieri said. "That was never the case before."
Listen to Bergin's full story as it aired on NPR's Morning Edition.
SchoolBook wants to know what the conversations are in New York City classrooms. Please share your comments below.