SchoolBook
College Process is Brand New for Some Seniors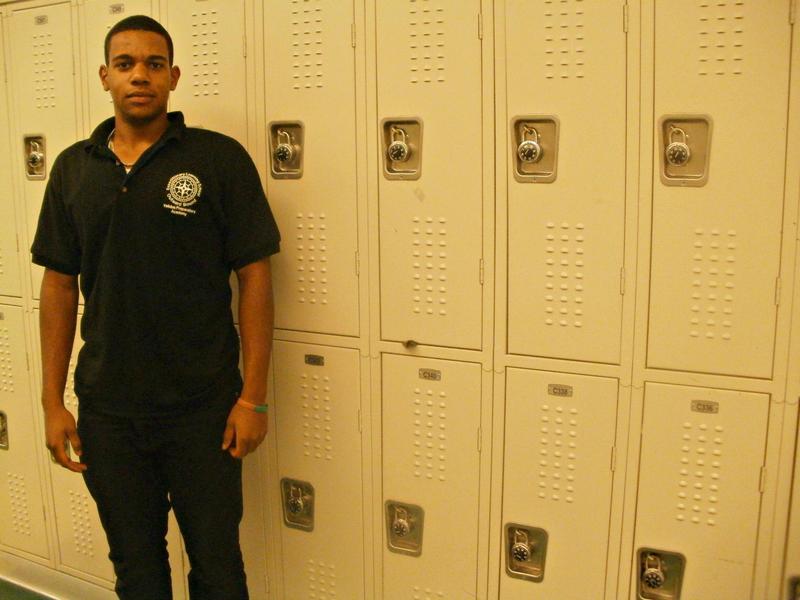 If you just come from a foreign country in your senior year, like I did, then little about this process is easy. I'm a student who completed his first three years of high school in The Dominican Republic. This means that the process of applying to college was totally new to me this year.
Applying to college in the Dominican Republic is very different. It is so different that in D.R. there is no orientation about college applications. Perhaps this is because of the small variety of colleges to choose from or because of the low requirements to enter them. I have never heard of someone that has been rejected from any college in the Dominican Republic. In America, it seems like getting rejected is a big part of the process.
For transfer students in their senior year, things are already hard enough. I've had to adjust to new classmates, try to make new friends and introduce myself to new girls. I've had to learn a new school culture, a new academic setting, make a new baseball team. And on top of all of this, colleges have expected me to get their applications done by February. This has been hard, and stressful, but not impossible.
Getting myself into college started with making choices. What a nice first step. I always wanted to study in a medium sized, highly academic campus like Stanford and Syracuse, or maybe even Yale. Before I went too far, I had to make sure that my grades matched up to the schools' expectations. Could I add Yale to my list? I crossed that one off. SUNY? CUNY? Ok, maybe I have a chance.
Then come the applications.
Applications are very specific. If I cannot show colleges what they want, they can easily reject me. This makes me nervous. The basics for all applications are SAT scores, transcripts and essays. But what if I haven't ever heard of these things before? Several months ago I had never talked about these things, and now they seem to be the only words I hear!
In addition to these tasks we also have to ask teachers to write us recommendations as part of the application. This is funny to me. In my case, it's hard to show how good of a person I can be just in a couple of months. But I am fortunate that I enjoy my new classes, and I am sure that my new teachers will agree to help me when I ask.
Fingers crossed.
Rainiel Baez attends Validus Preparatory Academy.