SchoolBook
Bill Would Create School Holiday for Lunar New Year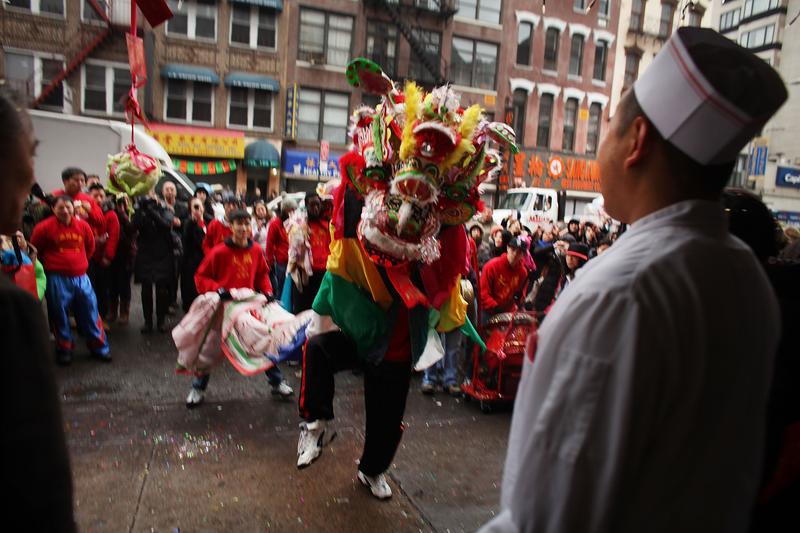 In many communities throughout the United States, people are commemorating the Lunar, or Chinese, New Year on Monday. In San Francisco, public students have the day off. So do public school students in Tenafly, N.J. Yes, Tenafly, which has a sizable Korean population.
In New York, State Senator Daniel L. Squadron and Assemblywoman Grace Meng are calling on Mayor Michael R. Bloomberg to declare the Lunar New Year a school holiday. The two, both Democrats, said the day was "the Asian community's most important and greatest holiday."
"One out of every six New York City school students is Asian American, and today they have to choose between observing it with their families and community or going to school," said Mr. Squadron, who represents parts of Brooklyn and Lower Manhattan, including Chinatown.
This is the third year the two lawmakers have introduced a bill in the Legislature to establish the Lunar New Year as a school holiday for New York City, but it has never gotten very far.
City school officials say a student can miss school to observe the holiday and be marked with an "excused absence," though Mr. Squadron noted that it was still an absence that remained on the student's record.
No one from the mayor's office has responded to their letter, the legislators said. At the city's Department of Education, a spokeswoman, Margie Feinberg, said: "With so many religions practiced throughout our city, we have to weigh additional school closings with the need to give our students as much time in the classroom as possible."
She said 15.42 percent of the children in the city's who attend public schools were Asian.
Ms. Meng, who represents Flushing, which she said had "the largest population of Asians in New York State," spent the day celebrating with her family, including her two children, ages 2 and 4.
"The Jewish community and the Italian community have their own holiday," Ms. Meng said.
"I remember when I went to college, I asked my professor if we had Rosh Hashanah off," she recalled. "I never even thought to ask if I got my own holiday off. It's something that's important to our community."
Mr. Squadron said school officials could call the day a professional development day, if they did not want to officially make it a cultural day off.