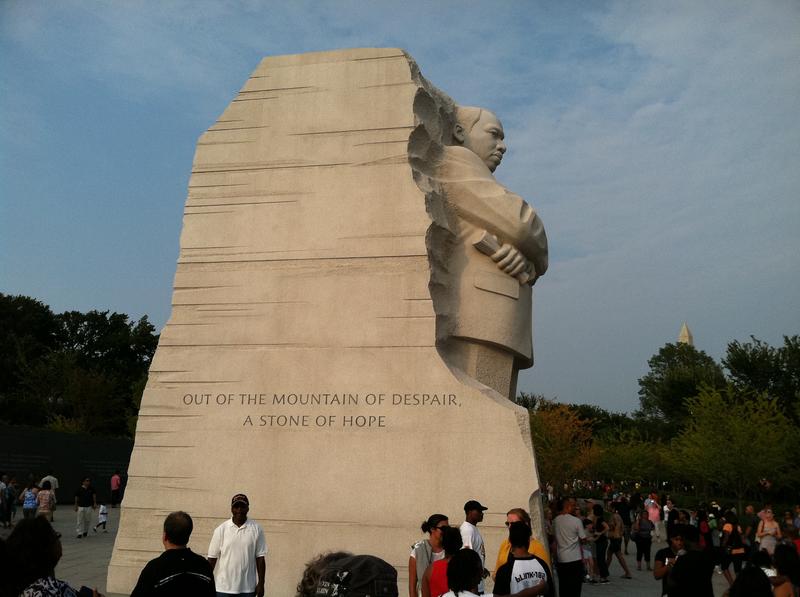 Lessons about the legacy of the Rev. Dr. Martin Luther King Jr. are presumably going on in classrooms all over the city this week, in anticipation of the holiday on Monday to honor Dr. King.
Or maybe not.
Some teachers have complained privately about the need to freshen up their approach to this important chapter in American history, and studies have shown that many teachers could use some help: students are woefully ignorant about that era.
How are you teaching about Dr. King and the civil rights movement? The Learning Network, a blog about using Times content for teaching and learning, is collecting best classroom practices, which it will then round up and re-post before Feb. 1, when Black History Month begins. The blog also offers a trove of teaching materials.
And on Sunday, Jan. 15, WNYC is once again offering a community event with a panel hosted by Brian Lehrer at the Brooklyn Museum at 3 p.m.
The program is sold out, but there is a waiting list. The event, which is co-sponsored by SchoolBook, among others, is free. Its theme: "In MLK's Footsteps: Education as a Civil Right."
WNYC listeners and SchoolBook readers can weigh in on the idea of education as a civil right by answering the query below. Responses may be incorporated into the program on Sunday, and into radio reports.