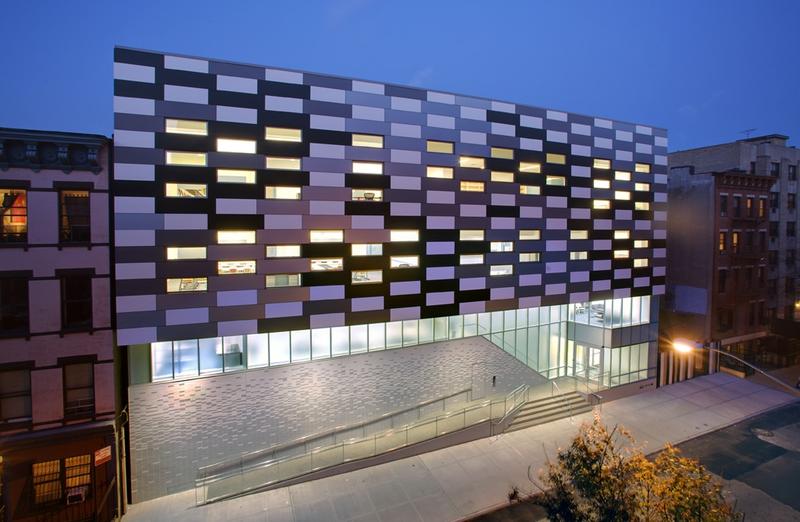 Two related exhibits at The Center for Architecture explore the contemporary needs of students and educators.
A well-designed school building communicates the values and goals of its community. And Thomas Mellins, curator of "The Edgeless School," said the current demand is for flexible, open spaces in schools.
"There is this notion of edgelessness that seems to be widespread, whether or not you are talking about rooms for a specific purpose or whether you are talking about the way a building's interior relates to the exterior," he said.
In many examples on display, edgeless translates into a blurring of interior and exterior, interconnected spaces that have multiple uses, and attention to areas like school lobbies and hallways for formal and informal meetings.
The exhibits include displays of 19 new school buildings, eight of them in New York City, from a cross section of public and private schools. Share your impressions below.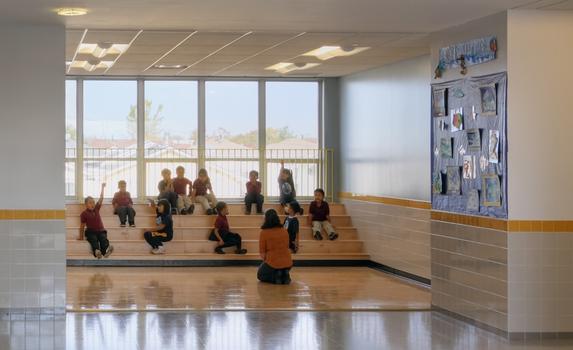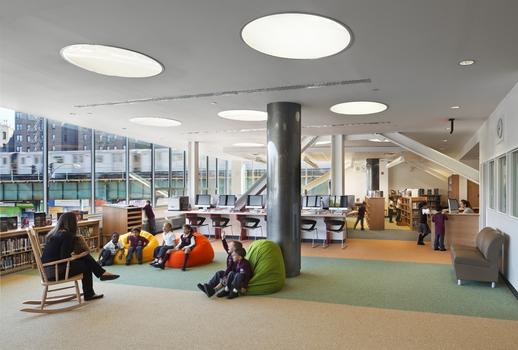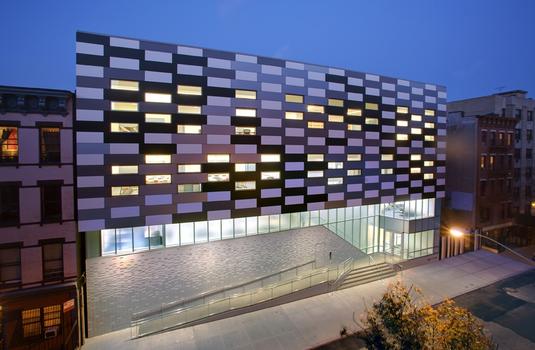 of