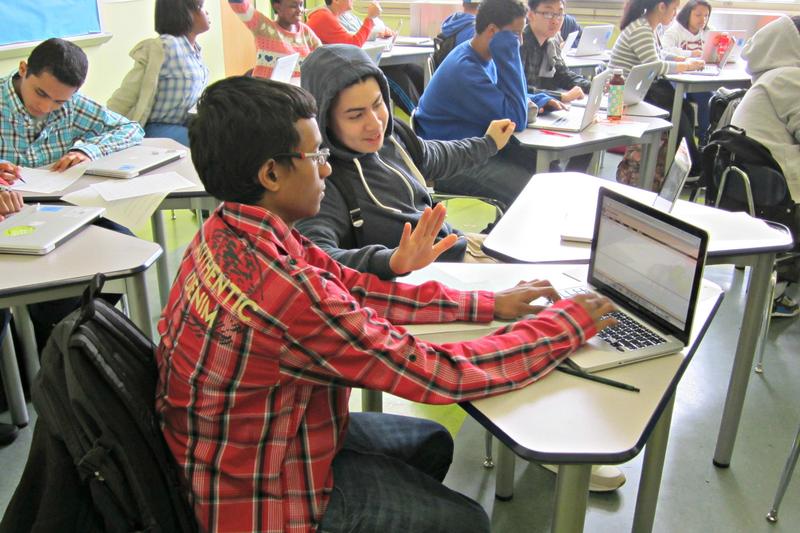 The White House and business leaders have urged educators to improve math and science lessons for all American students. President Obama has called on colleges to graduate 10,000 more engineers a year and 100,000 new teachers with majors in STEM. But the critical groundwork happens earlier, especially in middle school and high school.
New York City is pouring resources into STEM education which includes training – and retaining – qualified teachers, improving the lab and computer facilities, and setting higher benchmarks for statewide standards and tests. It has also formed partnerships with companies, large and small, who say they're desperate for qualified workers to fill jobs in STEM-related fields.
This event was sold out, but you can still watch a video of it, available on WNYC's The Greene Space website.