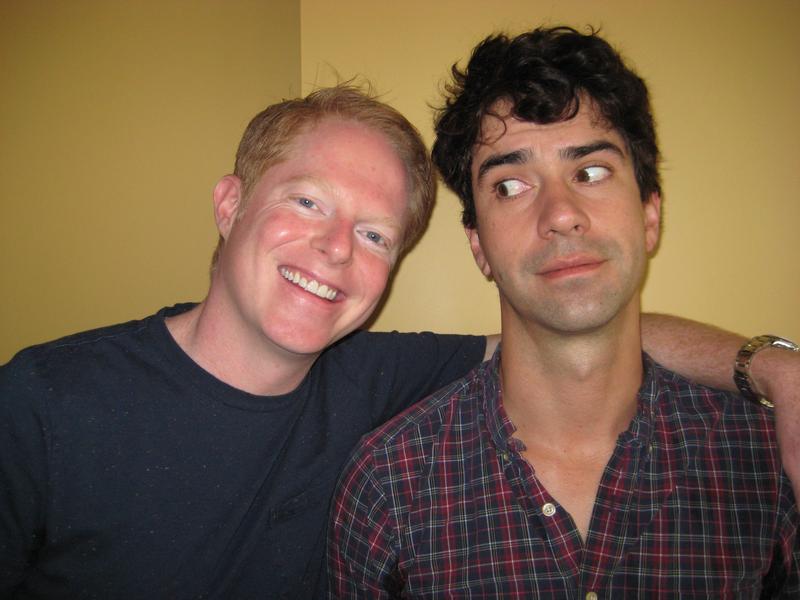 Hamish Linklater was on the Leonard Lopate Show recently, along with his co-star Jesse Tyler Ferguson. They play identical twins in the Shakespeare in the Park production of "Comedy of Errors." Hamish also told us what he's listening to and what he's a fan of. Let's just say he's a very supportive colleague. 
What have you read or seen over the past year that moved or surprised you?
         Modern Family on ABC
What are you listening to right now?
         Jesse Tyler Ferguson bitch & moan
What's the last great book you read?
         Patrick Melrose Novels by Edward St. Aubyn  & Jesse's Playbill bio
What's one thing you're a fan of that people might not expect?
         Flatulence & Modern Family on ABC
What's your favorite comfort food?
Wings!