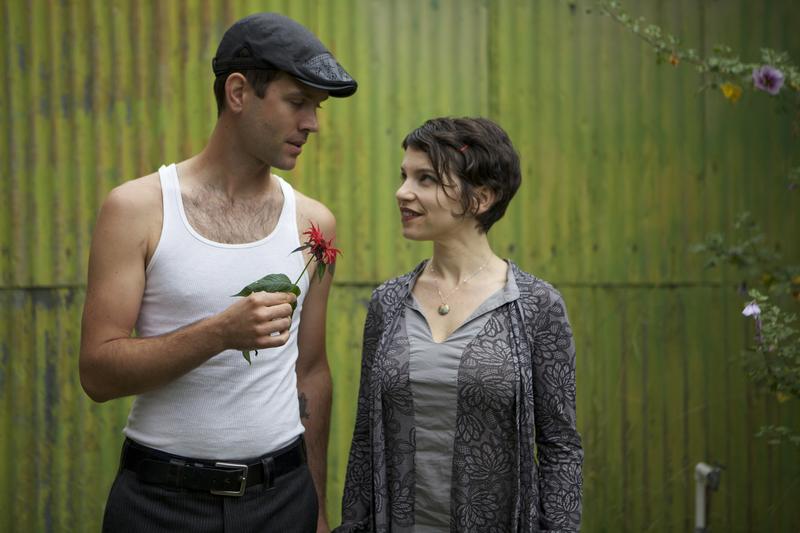 Rabbit Rabbit is one of several bands featuring violinist and vocalist Carla Kihlstedt and drummer, keyboardist and singer Matthias Bossi. They also have a trio called Causing A Tiger, and a larger band is Sleepytime Gorilla Museum, but you may also know Kihlstedt from the non-animal-themed group Tin Hat.
Yet Rabbit Rabbit is not just a band; it's a way for two independent musicians to take the whole DIY thing to a new level. Each month, they produce a song, as well as a package of online info that might include a film, a story, or whatever strikes their fancy.
These are available to online subscribers on the first day of the month -- when, according to old English superstition, you are supposed to say "rabbit rabbit rabbit" to ensure good luck for that month. Rabbit Rabbit Radio, Vol. 1 compiles the first twelve months' efforts from Kihlstedt and Bossi. And while there's no films or stories included, obviously, the set has lots of great songs produced mostly at their home studio on Cape Cod.
For more goodies, check out the Rabbit Rabbit's Web site. But in the meantime, check out these songs in this week's Check Ahead.
Audio is no longer available for this feature.