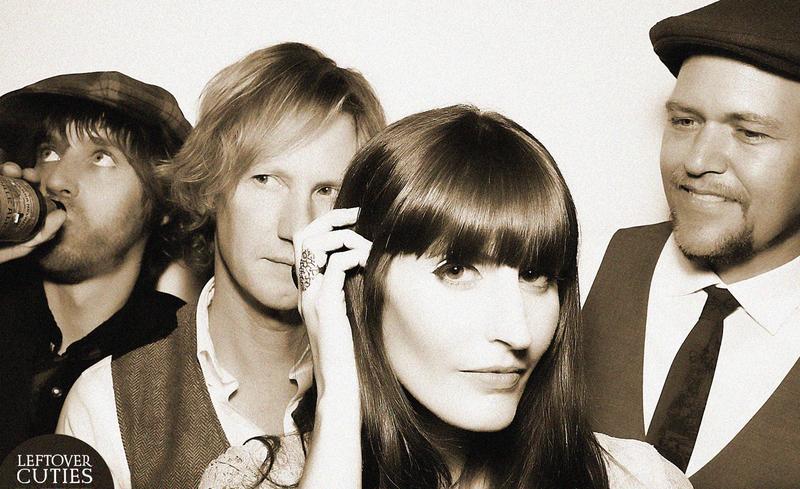 This summer Los Angeles jazz-pop band Leftover Cuties will release its sophomore album, The Spark & The Fire. Shirli McAllen, the group's ukulele-toting, Israeli-born frontwoman, has a dreamy, sultry quality to her voice -- and it sits so very nicely atop a band that includes upright bass, brushed drums, accordion and brass. 
The new album, out on July 23rd, will feature "What's The Matter," a song which McAllen says "was written one night when I was at home and the power went out. There was nothing else to do but pick up the ukulele and spill. Sitting there by myself in the dark, the song just poured out of me from a place of loneliness and longing for harmony." 
The band will play Rockwood Music Hall on August 3rd.