Possible Tsunami Observed Along NJ Coast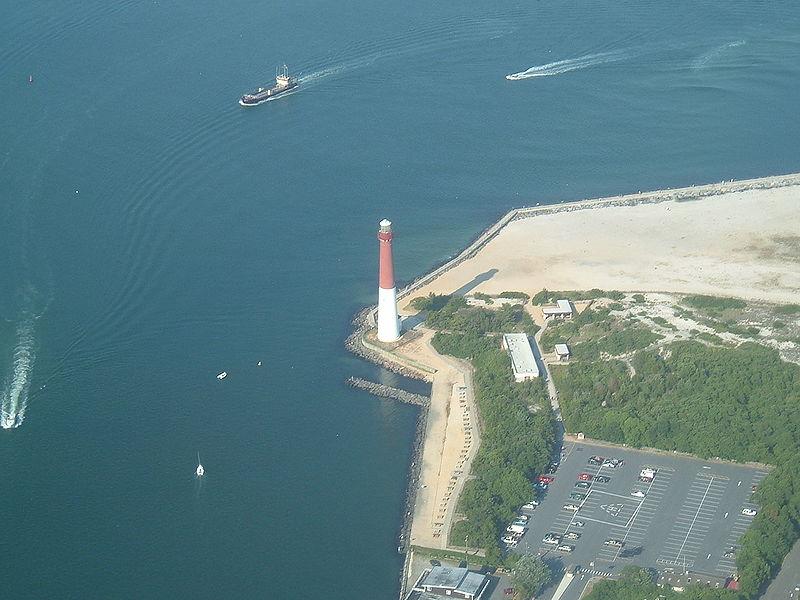 Scientists are reviewing tsunami-like waves that were observed along the southern New Jersey coast earlier this month.
The National Oceanic and Atmospheric Administration's West Coast/Alaska Tsunami Warning Center says it happened during the afternoon of June 13 in close conjunction with a weather system known as a low-end derecho. The tsunami was detected by more than 30 tide gauges.
The reports of a tsunami off the Jersey Shore may have raised some eyebrows among area residents. But Cornell Engineering Professor and tsunami specialist Phillip Liu says there are different categories of tsunamis, and that small-scale tsunamis are fairly common around the world.
"These kind of wave heights will not be as big as a 9.0 magnitude earthquake-generated tsunami," Liu said. "That's a very different scale."
Brian Coen told observers he was spear fishing near the mouth of Barnegat Inlet when he spotted a strong outgoing tide expose rocks before he saw a wave 6-feet high span the inlet.
Two of three people who were swept off the rocks of the jetty by the wave required medical attention.
Scientists say it's also possible the slumping at the Continental Shelf east of New Jersey played a role.
With the Associated Press