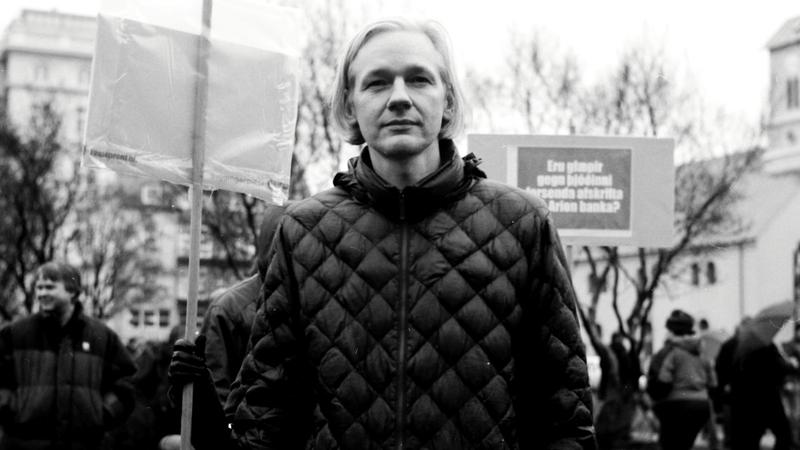 The case of Edward Snowden, the former Booz Allen Hamilton contractor who leaked classified information on mass NSA surveillance projects, continues to unfold—and grows more complicated each day.
Having fled to Hong Kong, Snowden was supposedly on a plane to Moscow on Sunday. He was to leave for a flight to another country for asylum: Cuba, Ecuador and Venezuela were all mentioned as possibilities.
Snowden never boarded the flight to Havana, and his whereabouts remain unknown.
The U.S. has accused China of purposefully allowing the leaker to leave.
"We are just not buying that this was a technical decision by a Hong Kong immigration official, this was a deliberate choice by the government to release a fugitive, despite a valid arrest warrant, and that decision unquestionably has a negative impact on the US-China relationship," Jay Carney, White House press secretary, said at a White House news conference on June 24.
Hong Kong's Chief executive Leung Chun-ying explained why Snowden was allowed to leave the semi-autonomous region:
"We were asking the United States government for further important information about the case. And there was no legal basis to stop Mr. Snowden from leaving Hong Kong."
But the Obama administration has urged the Russians to hand Snowden over.
"We are expecting the Russians to examine the options available to them to expel Mr. Snowden for his return to the United States," Carney said at the news conference.
Meanwhile, WikiLeaks has stated that it has become involved in advising Snowden. Julian Assange, founder of WikiLeaks, has stated that he has secured an Ecuadorian travel document for Snowden that will allow him to travel on certain airlines now that his U.S. passport has been revoked.
"Mr. Snowden has submitted an asylum application to Ecuador and possibly to other countries," Assange explained during a teleconference call at the Ecuadorian embassy in London. "He is in a safe place and his spirits are high."
Kristinn Hrafnsson,a spokesperson for WikiLeaks, explains his organization's involvement in the case.